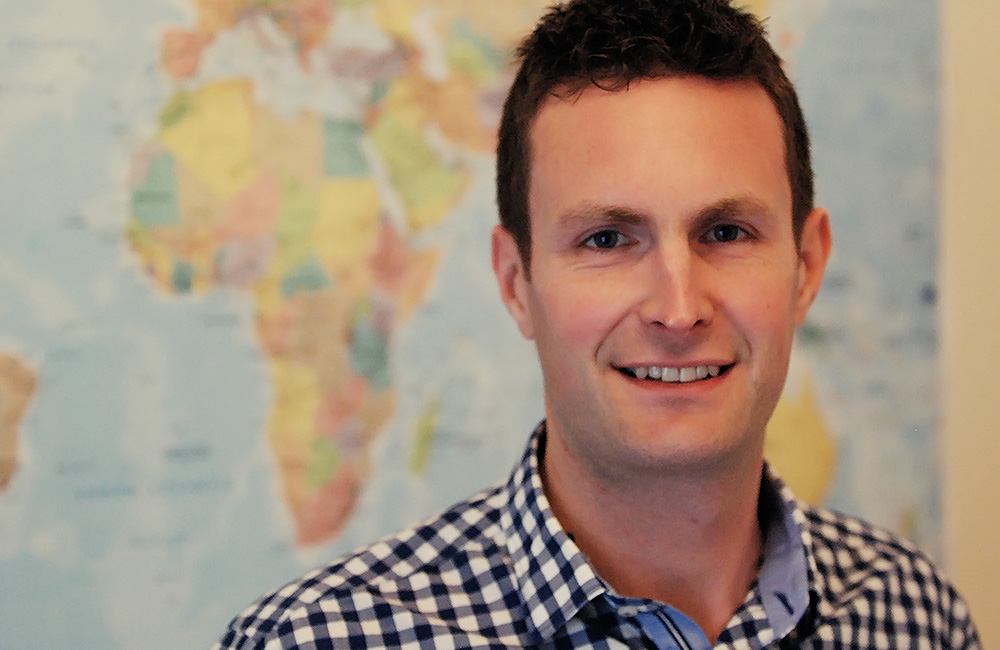 Richard Clowes
Director
Richard has arranged work placements since 2000.
Ever since completing a 1 year work placement in India, Richard has believed in the tremendous value of living and working overseas. His work has taken him to many of Asia's most exciting countries. Since 2000 he's developed an outstanding network of placements for students and graduates.
Now Richard enjoys offering other people the chance to experience different cultures for themselves while developing their skills and being part of exciting development.
He spends his free time taking part in triathlons, kayaking, sailing and improving his photography.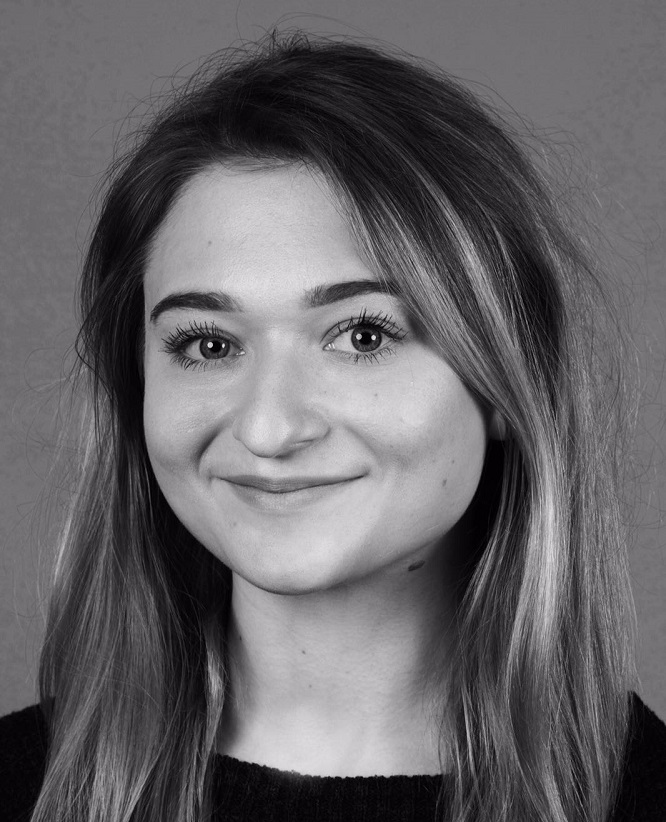 Hayley Wells
Administration & Marketing Executive
Hayley studied BSc (Hons) Marketing at the University of Brighton.
She also has experience in customer service, including working in the hospitality industry as a Receptionist at the 4 Star Ashford International hotel. 
Hayley understands the value of placement years, having studied and taken on a placement herself. Hayley has also been involved in voluntary group projects with other students, compiling events that provide opportunity for individuals to share great ideas through presentations, speeches, and creative performances.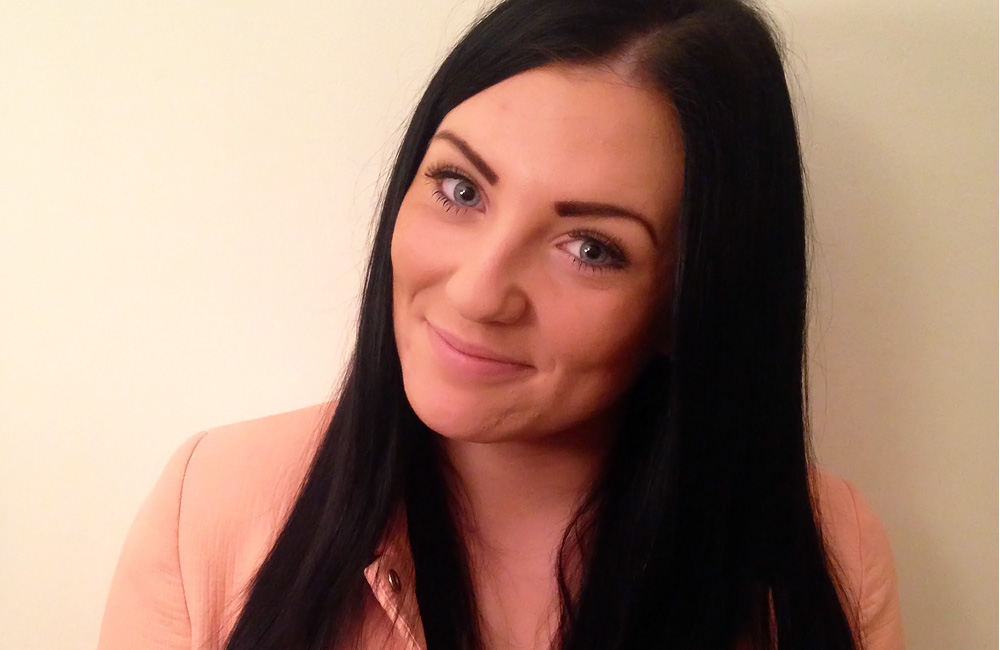 Anastasia Murphy
Marketing Executive
Anastasia studied BA (Hons) International Event Management at the University of Brighton.
She completed her university placement year as an Events Coordinator in an international 4* hotel chain. She also has extensive experience working for a specialist events management company in Sussex and has spent many summers living and working abroad.
Anastasia is also a Formula 1 fanatic and loves water sports, skiing and being by the sea!
We are here to answer your questions. Send us a message or call us on +44 (0)1273 710569.
We have hospitality placements available at some of the world's most prestigious hotels.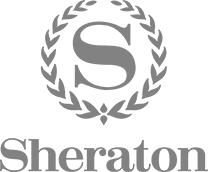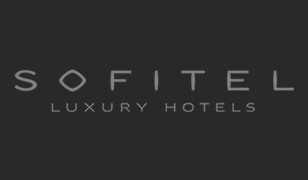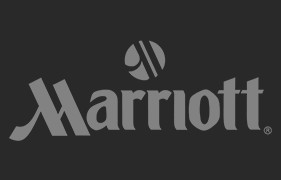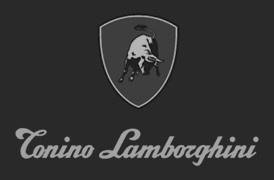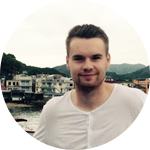 "I wanted to personally thank you for all the help you've given me the last few months, and for allowing me to have this fantastic opportunity."
Jason Billam - Plymouth University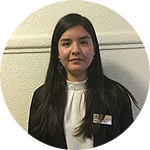 "Thank you very much for everything, you found the internship I really wanted."
Gabriela Arevalo, Swiss Hotel Management School (SHMS)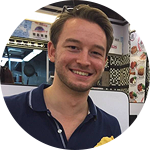 "I arrived at the Sheraton hotel and there are no words to describe how amazing this place is and how well they treat me. I hope my work here makes up for the good treatment I get!"
Alex Smarsch - Oxford Brookes University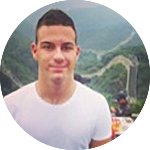 "I would really like to thank you for being so involved in finding my internship. It was a great thing to discover your program."
Marko Djukic - Switzerland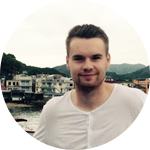 "I have always wanted to travel with my work, and experience different cultures and lifestyles. China is now a place with so much to offer due to its phenomenal growth in the last few decades."
Jason Billam - Plymouth University