Welcome to the Blog
All the latest news, events and developments from Placement Year International blog.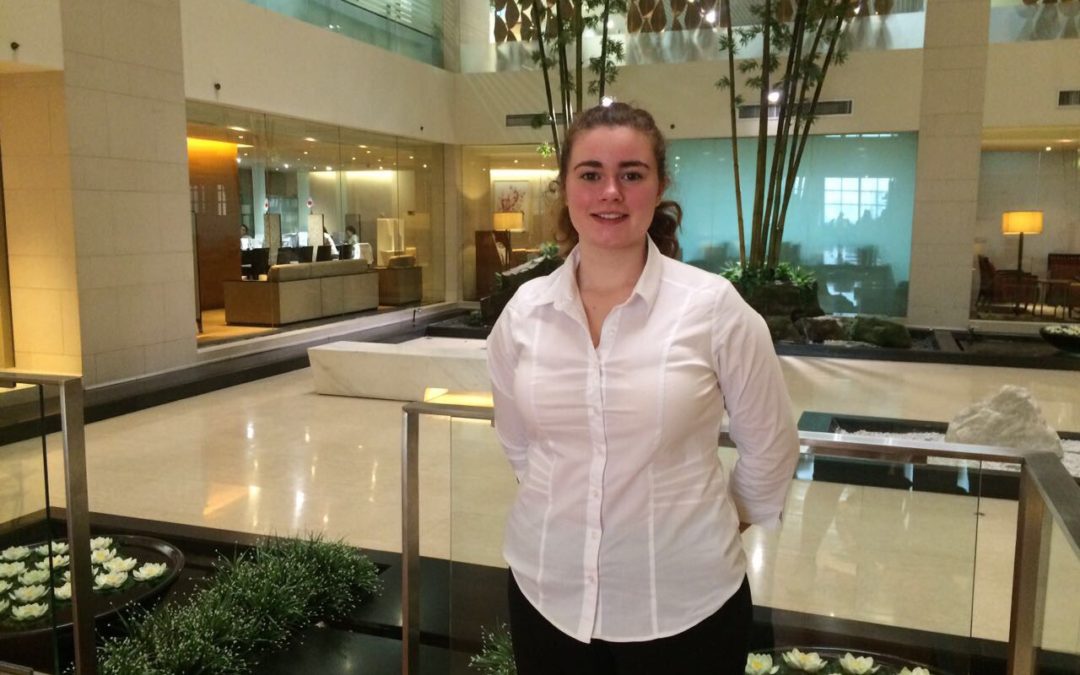 Chloe Thijm is a 3rd year Events Management student at Bournemouth University. Chloe is on her placement year in Thailand and working at the Phuket Marriott Resort & Spa hotel, Merlin Beach. We caught up with Chloe recently to find out about her trip so far: What...
We are here to answer your questions. Send us a message or call us on +44 (0)1273 710569.
We have placements available at some of the world's most prestigious hotels.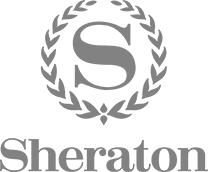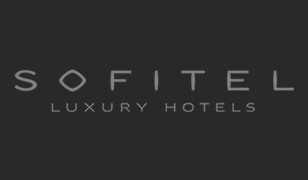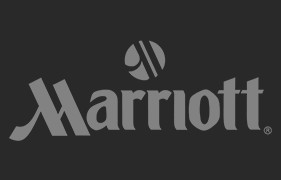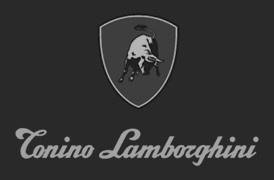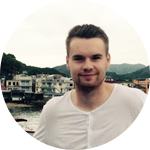 "I wanted to personally thank you for all the help you've given me the last few months, and for allowing me to have this fantastic opportunity."
Jason Billam - Plymouth University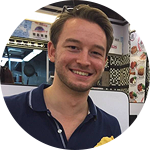 "I arrived at the Sheraton hotel and there are no words to describe how amazing this place is and how well they treat me. I hope my work here makes up for the good treatment I get!"
Alex Smarsch - Oxford Brookes University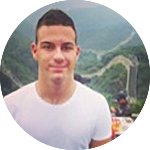 "I would really like to thank you for being so involved in finding my internship. It was a great thing to discover your program."
Marko Djukic - Ecole Hôtelière de Lausanne, Switzerland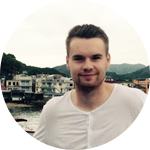 "I have always wanted to travel with my work, and experience different cultures and lifestyles. China is now a place with so much to offer due to its phenomenal growth in the last few decades."
Jason Billam - Plymouth University