Medical electives in Nepal
Joining a medical elective in Nepal will develop your experience and knowledge of healthcare in a global context.
We work with hospitals and health clinics in the picturesque city of Pokhara, known for its stunning backdrop of the Himalayan mountains.
Your medical elective in Nepal
Taking a medical elective abroad can be an extremely enriching experience for anyone studying medicine or other health-related subjects.
Students are placed at a local hospital in Pokhara, where you will have the opportunity to work with health professionals in a variety of different departments.
You will learn about conditions that are rarely seen in hospitals in Western Europe, including snake bites, HIV, respiratory infections, TB, typhoid and many others. You will observe alternative methods of treatment and rehabilitation as you experience healthcare in a developing country first hand.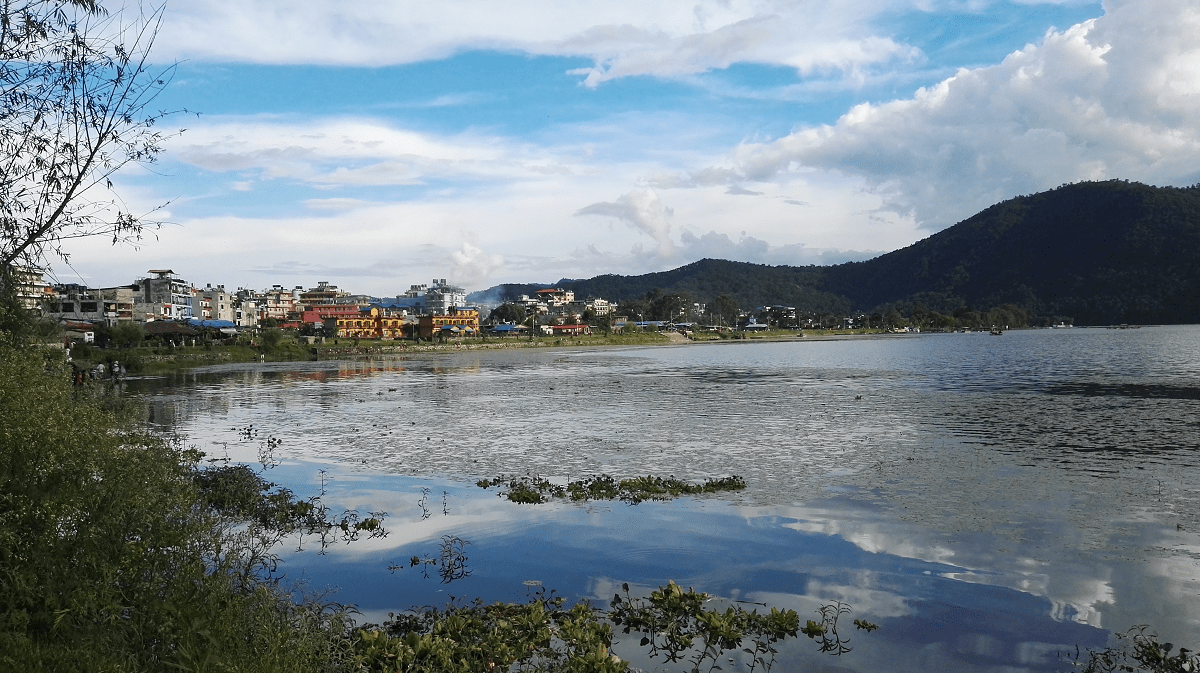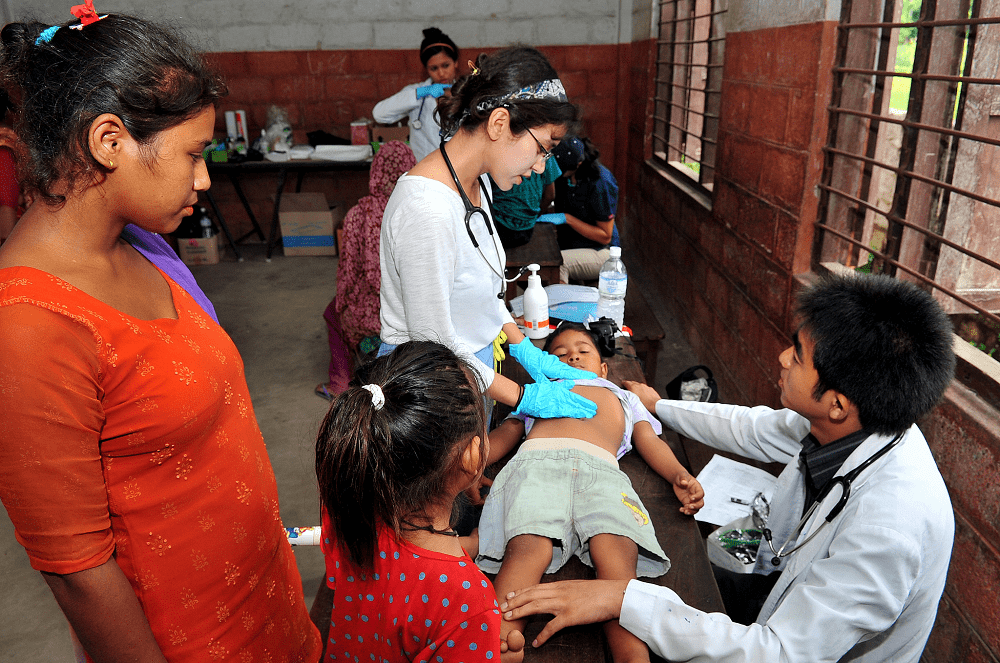 Working in a hospital
All medical elective students are given a weekly timetable and allocated a supervisor within the hospital department. For those that want to specialise in a particular area it is possible to stay in the same department for the duration of your elective. Those wanting a broader experience can rotate across a number of departments within the same hospital.
Medical elective placements in Nepal are available in the following departments: Medical, Nursing, Midwifery, Dentistry, Physiotherapy, Radiography, Pharmacy.
Before you begin your elective, our team will discuss your specific requirements and preferences in order to tailor the elective so you can get the most out of the experience.
Your work supervisor will speak English and our staff are always on hand if required.

Who can join our medical elective placements in Nepal?
Anyone studying a health-related degree can join this programme.
The most popular electives are Medical, Nursing, Midwifery and Physiotherapy, but there are a number of options available so please Contact Us if you want to check your eligibility. You must have completed at least one year of your degree to qualify for the programme.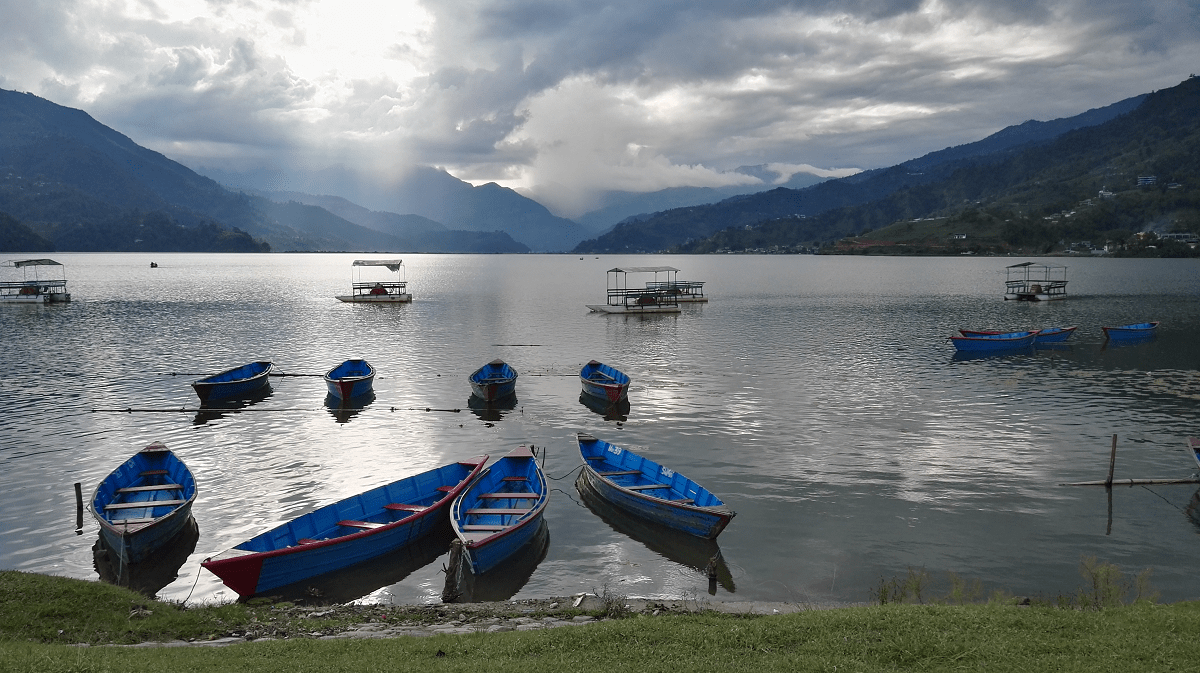 We keep our application process simple to make it fast, secure and easy for you and us.
Accommodation
A strong motivation for going abroad is to experience and learn about a new culture and way of life. We believe that staying with a local host family is the best way to do that. 
Our families are carefully selected for security, comfort and friendliness, and our local staff are in regular contact with them to ensure standards are maintained and both the students and the family enjoy the experience.
Nepal is a developing country, so please don't expect to be living in luxury. The houses we select are comfortable but modest. Importantly, we only select host families that live in secure houses and safe neighbourhoods.
One of the perks of staying with a host family is the home-cooked meals. Food is very important in Nepali culture and they will make sure you don't go hungry! The staple diet is Dal Bhat, which is a lentil soup served with rice and vegetables. The diet at the host family will be mainly vegetarian, but meat dishes are widely available in restaurants.
We believe that living with a host family offers a unique opportunity to immerse yourself in Nepali culture that will really enhance your medical elective experience in Nepal.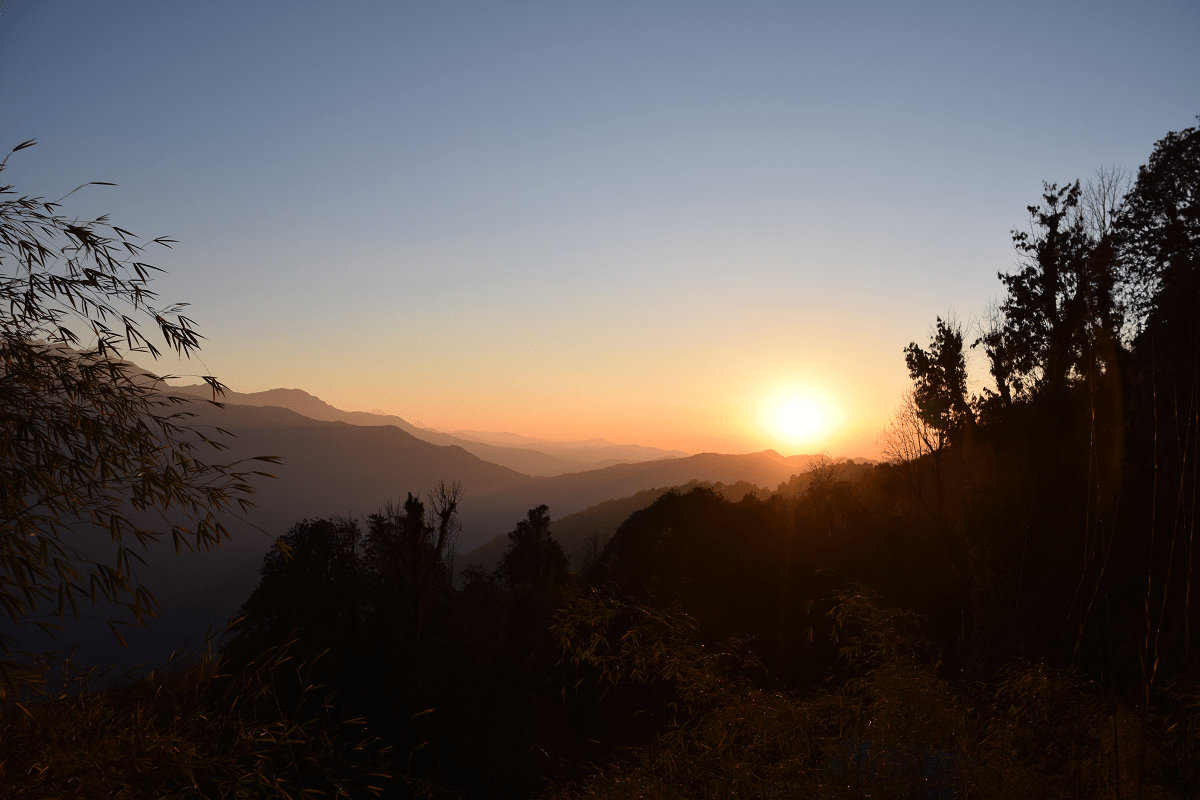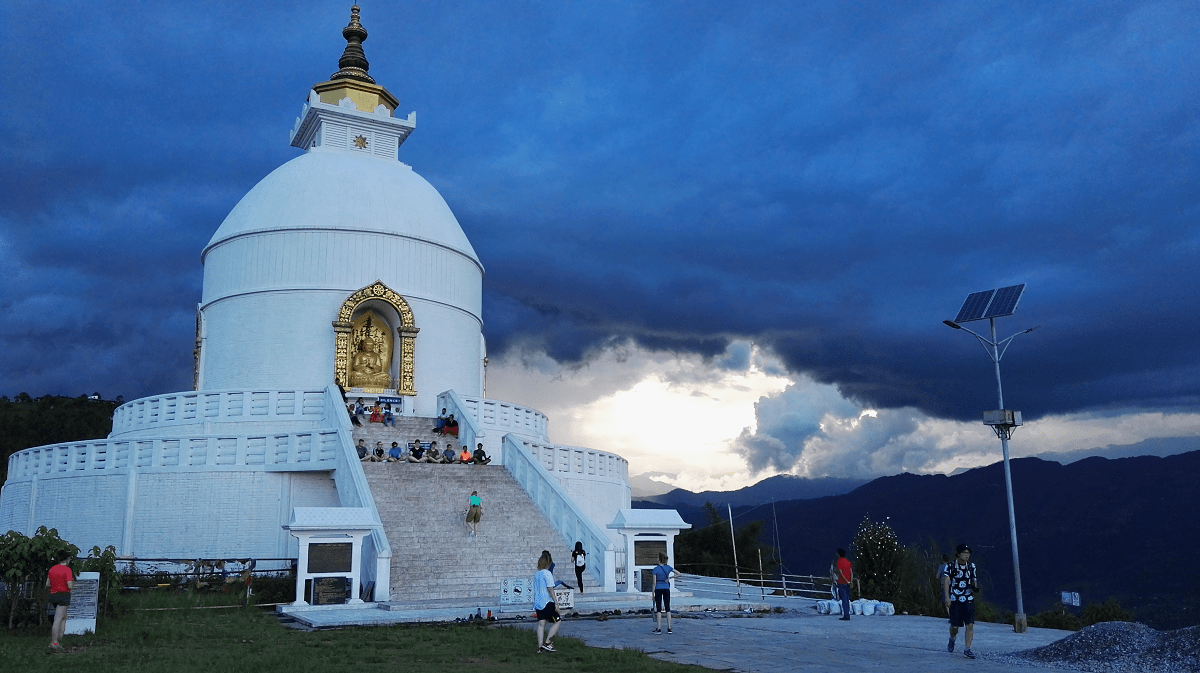 Why Nepal?
Nepal is paradise especially for those who love the outdoors.
Your medical elective in Nepal will normally run from Monday to Friday, so you will have plenty of time to get out and explore the beautiful countryside of Nepal. Pokhara itself is nestled in a lush, green valley and is known as the gateway to the Annapurna range of the Himalayan Mountains, whose snow-capped peaks form a stunning backdrop to the city.
During summer months (June – September) Pokhara can get quite hot and humid, and there can be heavy rains in the afternoons. In the winter there will be much more blue sky & sunshine with daytime temperatures around 20 degrees and evenings just above freezing.
The area around Pokhara offers amazing opportunities for adventure, such as trekking through the mountains, mountain biking, paragliding and white water rafting. Nepal also has a rich culture that you can easily experience when exploring the numerous temples and markets.
We are here to answer your questions. Send us a message or call us on +44 (0)1273 710569.
How do I apply? 
It's easy and quick!
Complete our short application form including uploading your CV and Cover Letter. Please clearly state in your Cover Letter that you are interested in medical electives in Nepal. 
Got more questions? Send us a message!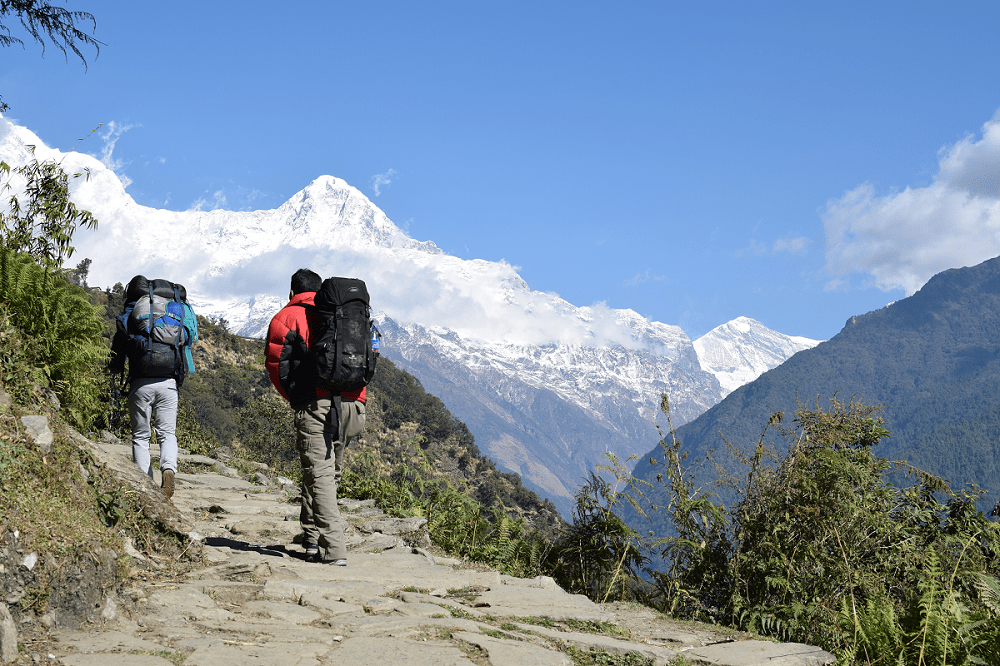 Orientations & Staff support
One of our staff in Nepal will meet you on arrival in Kathmandu to welcome you to the programme. Whatever day or time your flight lands you will find us waiting for you holding a sign with our logo and your name!
You will spend the first night in Kathmandu and then travel by bus to Pokhara the next day. This will be your first glimpse of the beautiful scenery of Nepal. On arrival in Pokhara you will be taken straight to your host family where you will have the evening to settle in.
The next day you will receive a general orientation of the city including using public transport, pointing out the banks, shops, restaurants and any other points of interest. We will also brief you about cultural differences, which will help you to adjust to life in a new and exciting culture. 
The following working day you will be taken to the hospital where you will be shown around and introduced to your medical elective supervisor. You will spend the rest of the day there, shadowing your supervisor and meeting the staff with whom you will be working.
Our staff will visit you frequently to check how you're getting on and are on hand 24/7 for emergencies. If you join as part of your degree we will also communicate directly with your University Placement Office or Employability Office when necessary.
What you pay for
We charge a £195 registration fee to ensure your commitment to the programme. This is 100% refundable if we can't arrange a suitable placement.
For our Nepal Medical Electives, the programme fee depends on the duration of your elective: 
2 weeks: £870
3 weeks: £990
4 weeks: £1,110
5 weeks: £1,230
6 weeks: £1,350
Additional weeks: £120 per week.
Prices include the placement arrangement, your host family accommodation including 3 meals a day, 24/7 support from our local staff, airport meetings and transfers, orientation and briefing in Kathmandu and Pokhara, travel by bus from Kathmandu to Pokhara.
Not included in this cost is flights, visa, insurance, local travel and any inoculations you may need before you travel.
We'll give you advice about the best airlines, routes and prices and we support you with your visa applications. Some universities provide insurance for overseas electives on a university insurance policy so it's worth checking before buying your own.
We have hospitality placements available at some of the world's most prestigious hotels.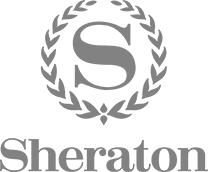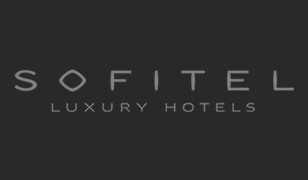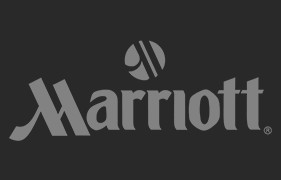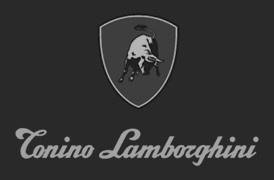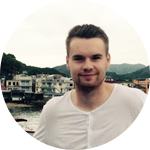 "I wanted to personally thank you for all the help you've given me the last few months, and for allowing me to have this fantastic opportunity."
Jason Billam - Plymouth University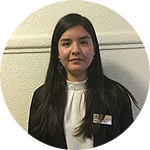 "Thank you very much for everything, you found the internship I really wanted."
Gabriela Arevalo, Swiss Hotel Management School (SHMS)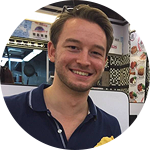 "I arrived at the Sheraton hotel and there are no words to describe how amazing this place is and how well they treat me. I hope my work here makes up for the good treatment I get!"
Alex Smarsch - Oxford Brookes University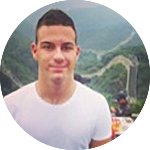 "I would really like to thank you for being so involved in finding my internship. It was a great thing to discover your program."
Marko Djukic - Switzerland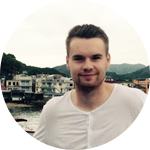 "I have always wanted to travel with my work, and experience different cultures and lifestyles. China is now a place with so much to offer due to its phenomenal growth in the last few decades."
Jason Billam - Plymouth University