UK Hospitality Placements
Whilst most people join us overseas, we also arrange bespoke hotel placements in the UK.
We work with hotels across the country from busy city centre hotels popular with international business travellers and tourists, to luxury countryside retreats and boutique spa hotels.
Who can join our UK hospitality placements?
Our UK hospitality placements are open to students who want support arranging a paid placement year in the UK, who meet the following requirements:
You are studying a related degree (Hospitality, Tourism, Hotel Management etc) and/or you have at least 6 months' work experience of working in the hospitality industry
You are British or European
Or
You are from outside the UK/EU, but you have a current UK student visa for a degree course which includes a placement year (this allows you to work legally in the UK during your placement year)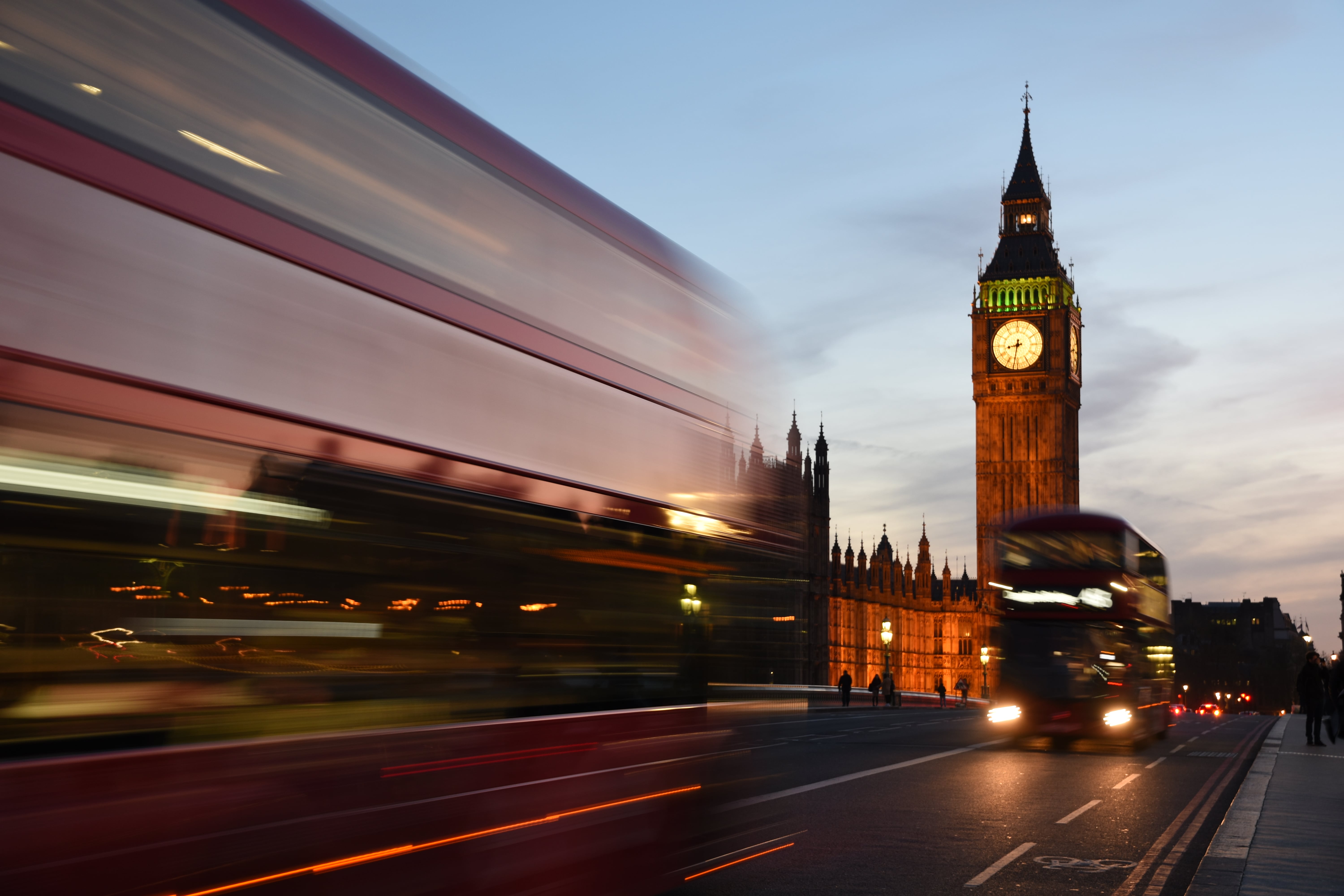 We keep our application process simple to make it fast, secure and easy for you and us.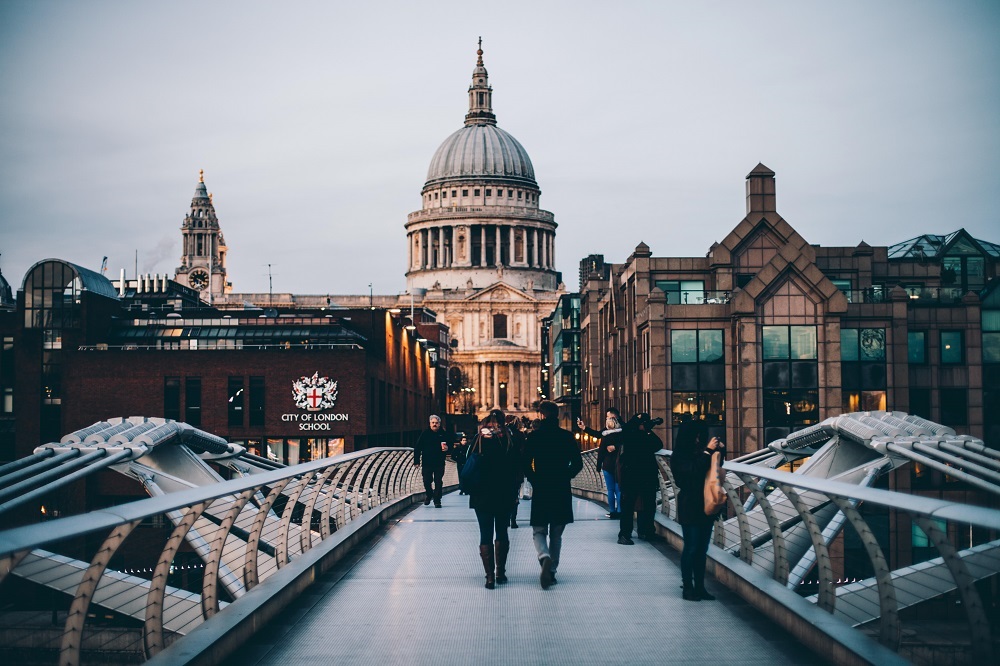 Your internship placement – why join us?
We make it simple. 
We save you the time and stress of applying to many different hotels. Simply join our programme and we do the rest.
We enable foreign students who are studying in the UK to remain in the UK for their placement.
We give your profile to our partner hotels, arrange interviews, confirm contracts and arrangements for pay, accommodation and food and we support you with regular calls and visits throughout your placement. 
Professional training and opportunities
You will have a work supervisor throughout your hotel placement. This is normally the HR Manager or head of department. In addition to gaining valuable work experience at a top UK hotel you will develop your CV to make you stand out from the crowd after graduating.
You will:
Receive professional training from your hotel throughout your placement
Learn how to deal with guests from all over the world
Gain a deeper understanding of modern British culture 
Improve your future job prospects back home by doing this 'overseas placement' in the UK
Develop self confidence
Have a chance of securing a full-time job in the UK after completing your degree
Boost your English communication skills (for non-native English speakers) 
Have a chance of using your non-English language skills with international guests 
Become part of an international team of staff at your hotel
Develop new friendships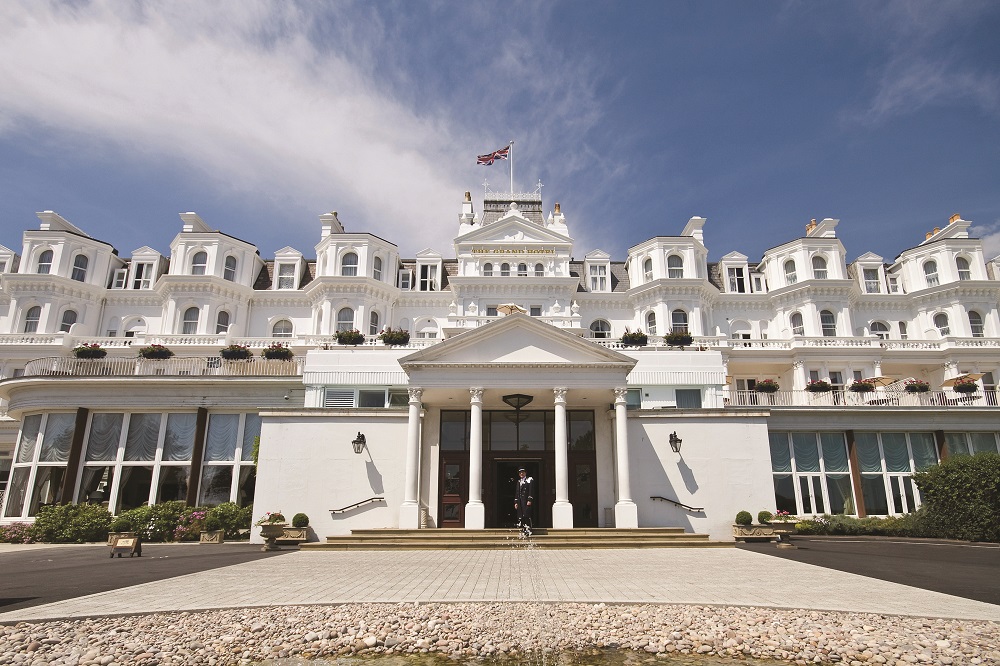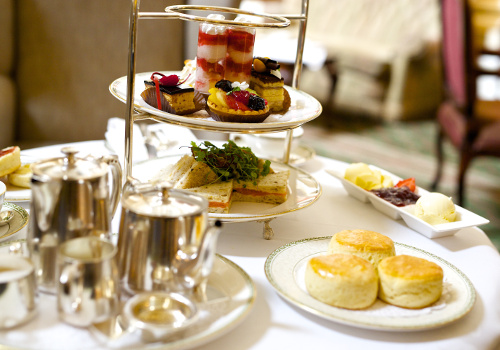 What you pay for
We charge a £195 registration fee to ensure your commitment to the programme. This is 100% refundable if we can't arrange a suitable placement.
For the UK programme your other costs are travel to the hotel, insurance and a £395 arrangement fee.  Some universities provide insurance on a university insurance policy so it's worth checking before buying your own.
The hotels normally provide either food and accommodation, or a good local salary.
Placement Year International arranges all aspects of your placement and includes pre-departure support, placement administration, support and advice throughout your stay and 24-7 emergency help.
What's included? Click here to find out. 
How do I apply?
It's easy and quick!
Complete our short application form including uploading your CV and Cover Letter. Please clearly state in your Cover Letter that you are interested in hotel placements in the UK.
Many of the UK hotels we work with are keen to take students with language skills, so please mention any languages you speak in your CV/Cover Letter.
Got more questions? Send us a message!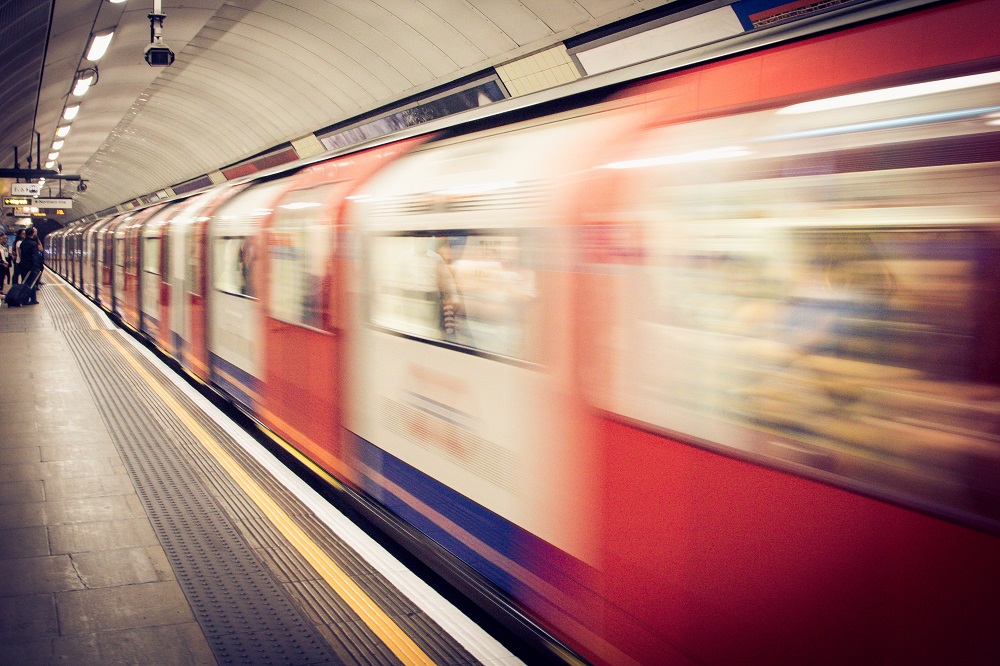 We are here to answer your questions. Send us a message or call us on +44 (0)1273 710569.
We have hospitality placements available at some of the world's most prestigious hotels.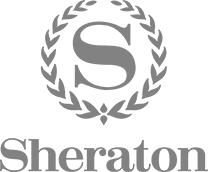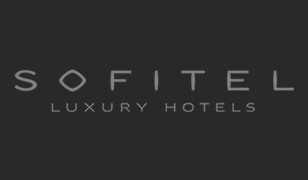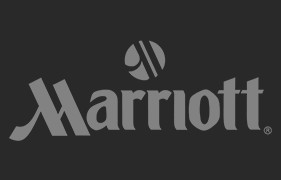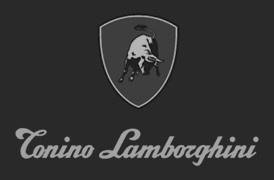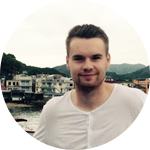 "I wanted to personally thank you for all the help you've given me the last few months, and for allowing me to have this fantastic opportunity."
Jason Billam - Plymouth University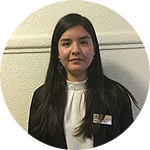 "Thank you very much for everything, you found the internship I really wanted."
Gabriela Arevalo, Swiss Hotel Management School (SHMS)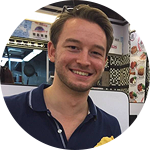 "I arrived at the Sheraton hotel and there are no words to describe how amazing this place is and how well they treat me. I hope my work here makes up for the good treatment I get!"
Alex Smarsch - Oxford Brookes University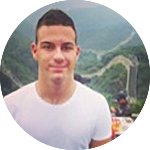 "I would really like to thank you for being so involved in finding my internship. It was a great thing to discover your program."
Marko Djukic - Switzerland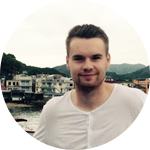 "I have always wanted to travel with my work, and experience different cultures and lifestyles. China is now a place with so much to offer due to its phenomenal growth in the last few decades."
Jason Billam - Plymouth University