Business placements in Australia
Australia offers the widest variety of Business placements from all our destinations.
Our Business placements in Australia also give you the chance to work in one of the world's strongest economies and with no worries about language barrier.
Our Covid-19 Guarantee gives you reassurance and helps you plan ahead in turbulent times. 
Your Business placement in Australia
The majority of our placements are in Sydney, but we are also able to arrange placements in Melbourne and Brisbane on request. Your placement will be tailored to your degree subject and preferences. If you are required to complete a university placement report you may be given time to work on this but it's not guaranteed. Sometimes these projects must be done in your own time.
Business placements in Australia are available with a range of local businesses and can include roles in the following areas:
Accounting
Administration
Business development
Communications and Social media management
Engineering
Event management
Finance
Graphic/web design
Human resource management
Information Technology
Management consultancy
Marketing & Sales
Public Relations
Real Estate management
Tourism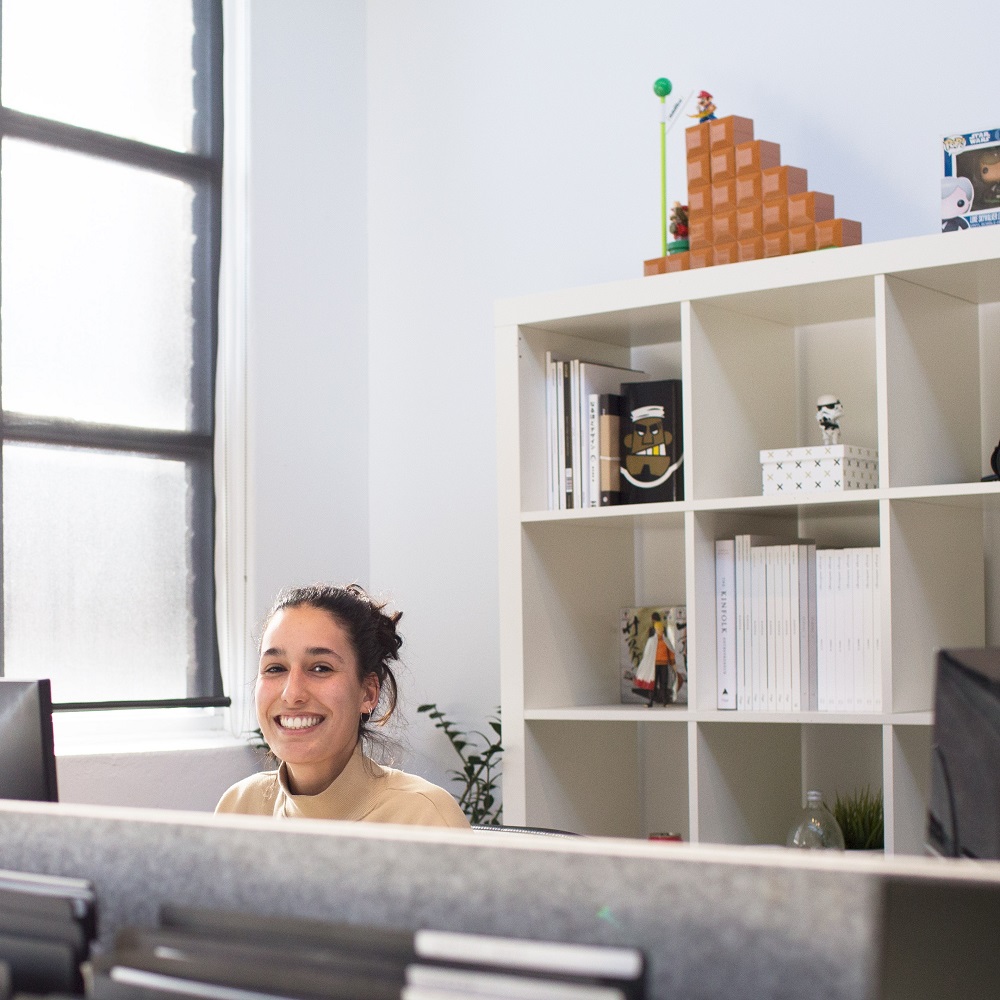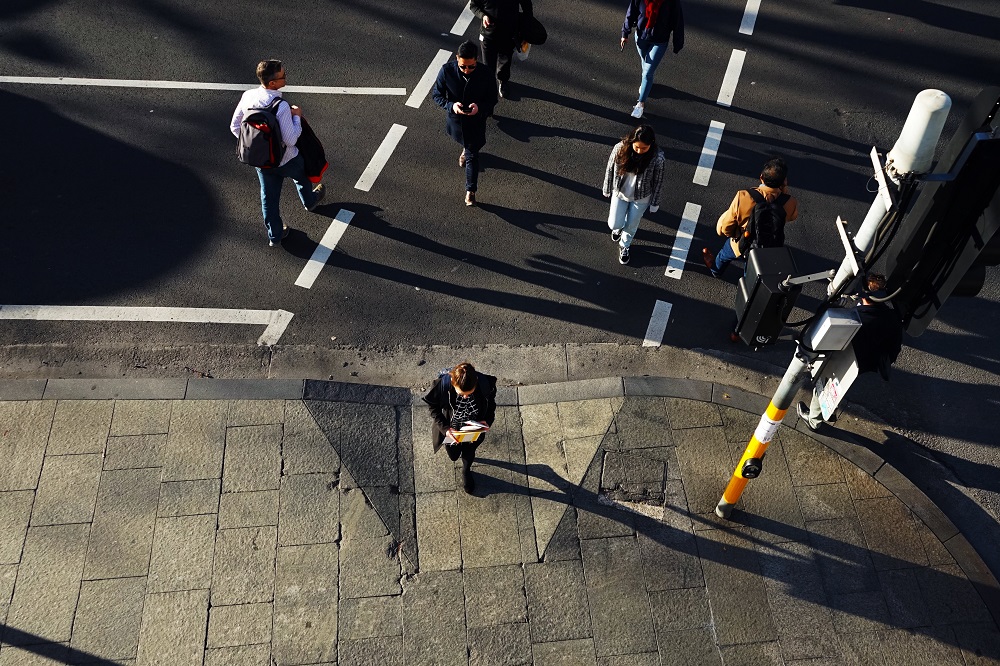 Who can join a business placement in Australia?
Business placements in Australia are available to students and recent graduates of Business-related degrees, such as:
Business / Management
Facility Management
Film / TV
Finance / Accounting
Graphic Design
Human Resources (HR)
IT
Law
Logistics / Distribution
Media & Entertainment
Technology / Engineering / Electrical
If you have a different background then please email your CV to info@placement-year.org so we can check your eligibility. 
Professional training
We ensure your training experience in Australia is professionally managed.
You will have a local work supervisor who is your main daily contact for any queries you may have about your role. They will ensure your work schedule is prepared, and you will help with certain specific tasks which will help develop your personal skills.
If you work hard and impress your colleagues you may be offered opportunities you never expected. Participants can sometimes also be offered further work opportunities at the end of their placement.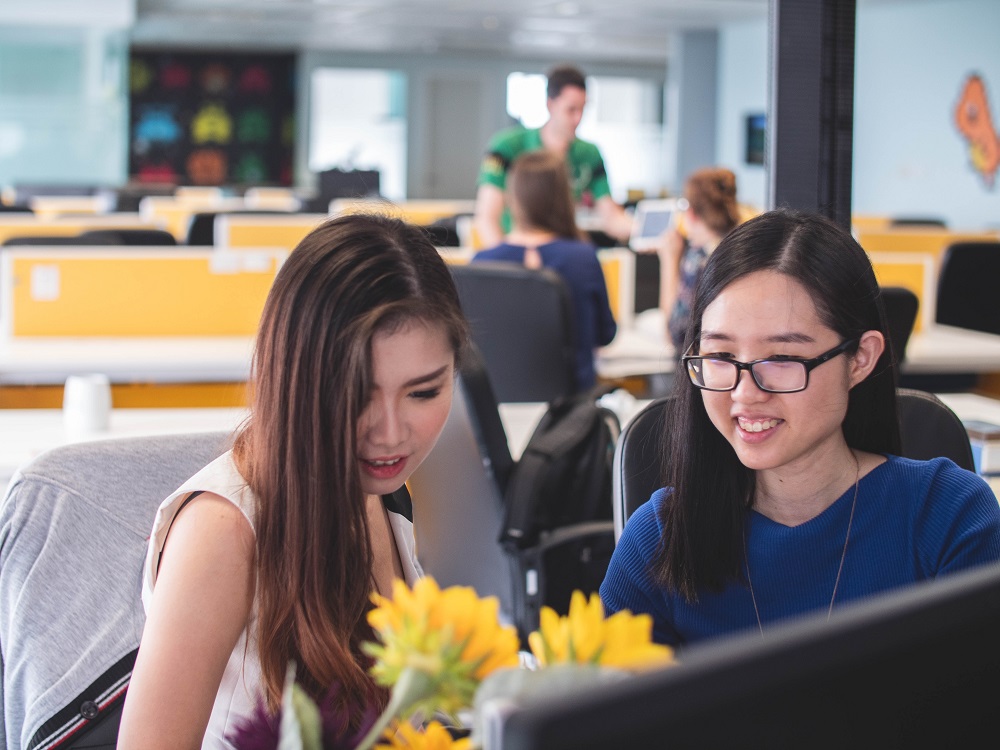 We keep our application process simple to make it fast, secure and easy for you and us.
Accommodation
You can either choose to live with a local Australian family or in your own rented apartment.
Some interns like the home comforts and support of a host family, especially while they're settling into life in Australia. Other people prefer the independence of living in their own apartment or sharing with other interns. We can give advice about both options.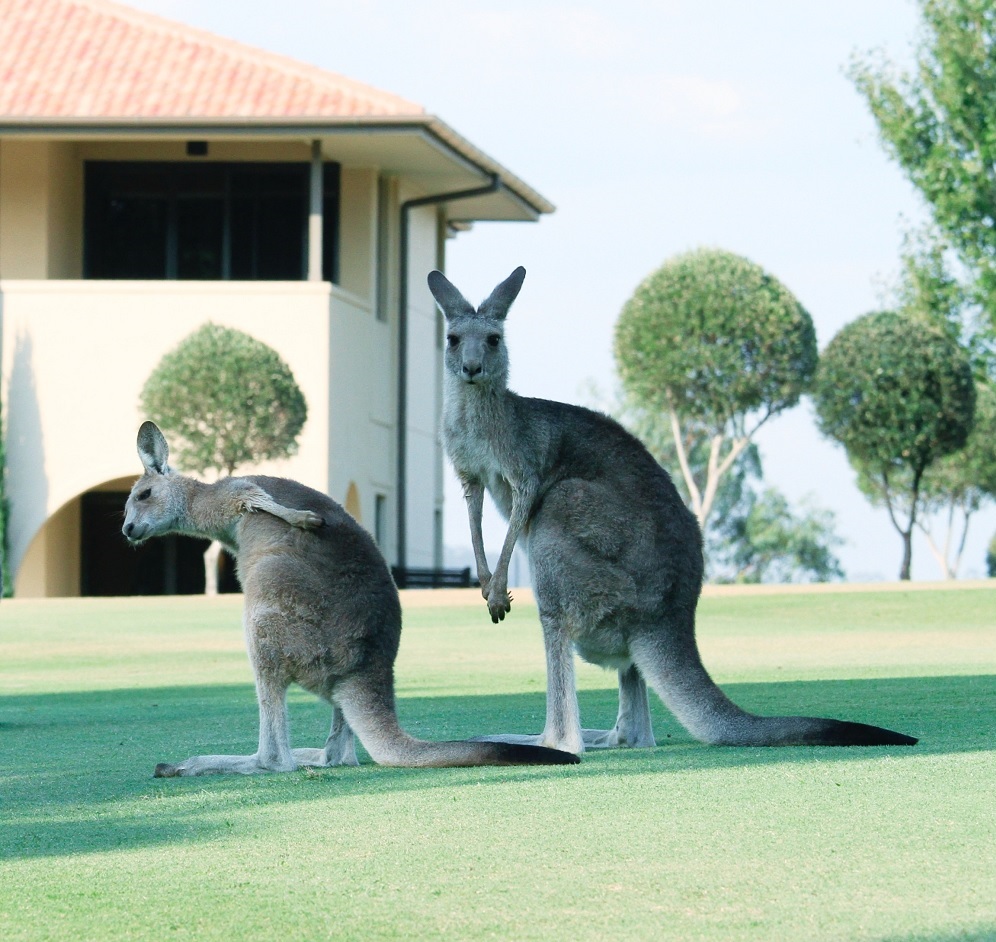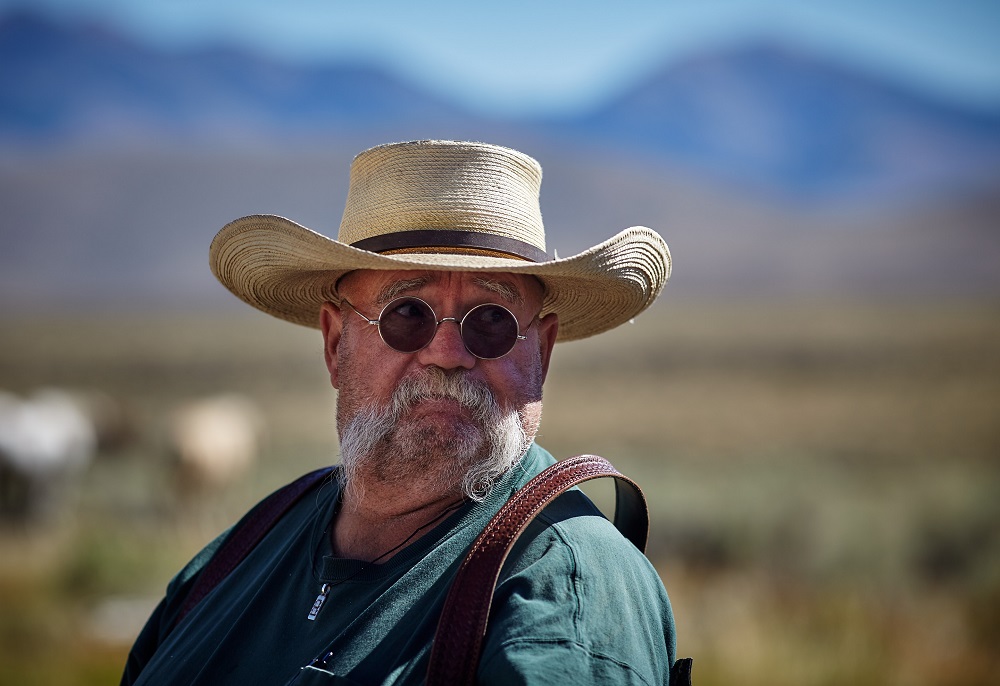 Orientations & staff support
You will receive an orientation on arrival and ongoing support from our in-country representatives in Sydney.
Our UK staff will be in frequent contact with you before your trip while we make all the arrangements for your placement in Australia. They will also keep in touch with you throughout your trip and are always available to talk and give advice and support on Skype, Whatsapp or by email.
If you join as part of your degree we will also communicate directly with your university Placement Office or Employability Office when necessary.
Health & safety
Your safety is our first priority.
We complete comprehensive checks before you arrive and if you join as part of your degree, we will help ensure that your university health and safety documents are checked and signed by your business placement in Australia.
This means your university is able to verify the work placement meets their criteria. We will work directly with your university on this.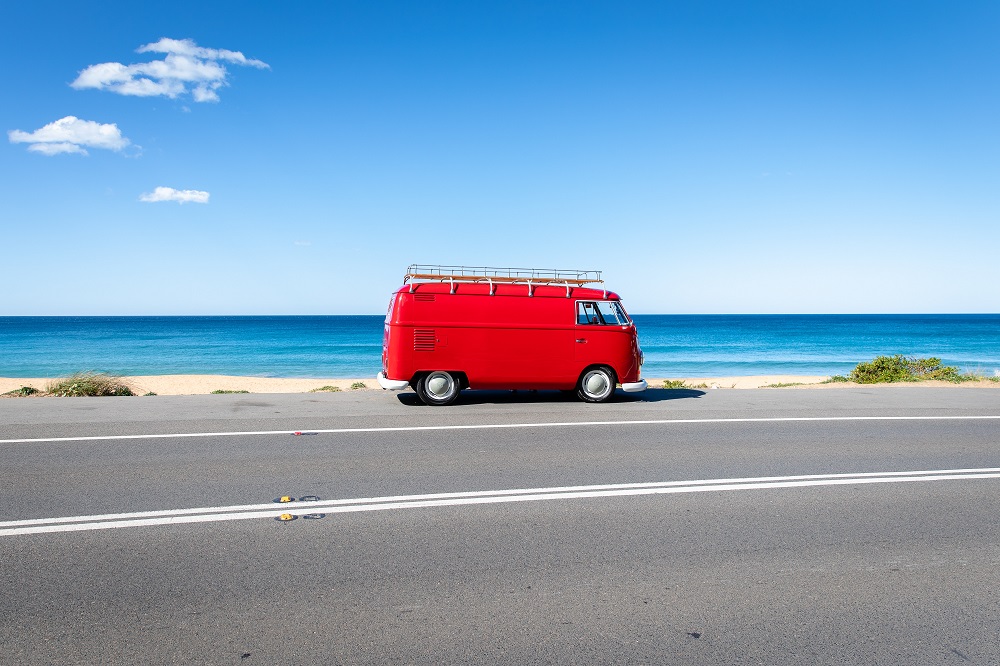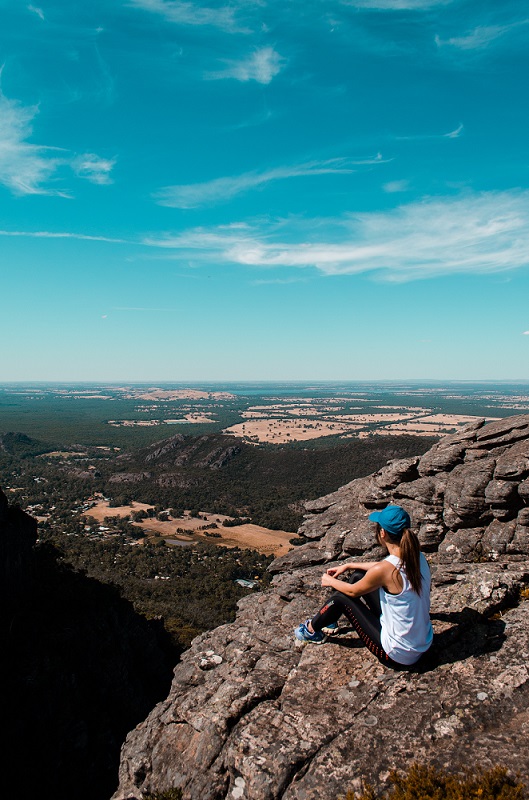 Prices & what's included
It's important to be clear what you'll pay and receive in return.
We charge a £200 Acceptance Fee to ensure your commitment to the programme. This is 100% refundable if we can't arrange a suitable placement. For your bespoke Australia business placement, you will pay a Placement Fee of £1,600.
In addition to that you should budget for flights, visa, insurance, accommodation & food. Most students receive a monthly stipend which helps towards the cost of your accommodation & food and it's fine to do your placement 4 days a week if you want to get a part-time job on the side to earn some extra cash 1 or 2 days a week. 
If you would like advice on the best flights then we are happy to provide a quote. We will also assist you with your visa application.
Some universities provide insurance on a university insurance policy so it's worth checking before buying your own.
Placement Year International arranges and pays for pre-departure support and support and advice throughout your stay in Australia, as well as 24-7 emergency assistance.
We are here to answer your questions. Send us a message or call us on +44 (0)1273 710569.
How do I apply?
It's easy and quick!
Complete our short application form including uploading your CV and Cover Letter.
Please clearly state in your Cover Letter which destination and type of placement you are interested in.
Got more questions? Send us a message!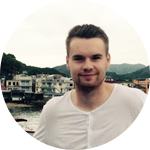 "I wanted to personally thank you for all the help you've given me the last few months, and for allowing me to have this fantastic opportunity."
Jason Billam - Plymouth University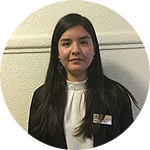 "Thank you very much for everything, you found the internship I really wanted."
Gabriela Arevalo, Swiss Hotel Management School (SHMS)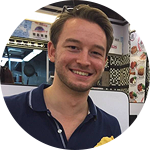 "I arrived at the Sheraton hotel and there are no words to describe how amazing this place is and how well they treat me. I hope my work here makes up for the good treatment I get!"
Alex Smarsch - Oxford Brookes University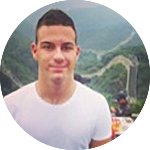 "I would really like to thank you for being so involved in finding my internship. It was a great thing to discover your program."
Marko Djukic - Switzerland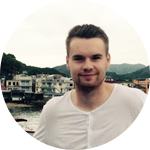 "I have always wanted to travel with my work, and experience different cultures and lifestyles. China is now a place with so much to offer due to its phenomenal growth in the last few decades."
Jason Billam - Plymouth University