Hospitality placements in Thailand
Gaining experience on a paid hospitality placement in Thailand will enhance your future career prospects.
We work with hotels in many locations in Thailand, from top hotels for business travellers in Bangkok to luxury tourist retreats in some of the most desirable tourist locations like Phuket, Ko Samui and Chiang Mai.
Your hospitality placement in Thailand
We work with high-end 4 and 5 Star hotels in Thailand which offer incredible work placements.
Our Thailand placements are ideal for undergraduates or graduates wanting a short-term or long-term internship experience. With hotel placements running from 6 to 12 months there are plenty of options to suit your requirements.
After accepting you on the Thailand programme we will match your preferences, requirements and previous training with the most suitable hotel. This personal approach ensures you receive the experience and training you want and the hotel receives someone with the skills they need.
Hospitality placements in Thailand include roles within the following areas: Front Office & Guest services, Restaurant management, Food service & bar, Sommelier, Banqueting, Events & Catering, Culinary Arts. We can often organise rotations giving you experience in more than one area, depending on your length of stay.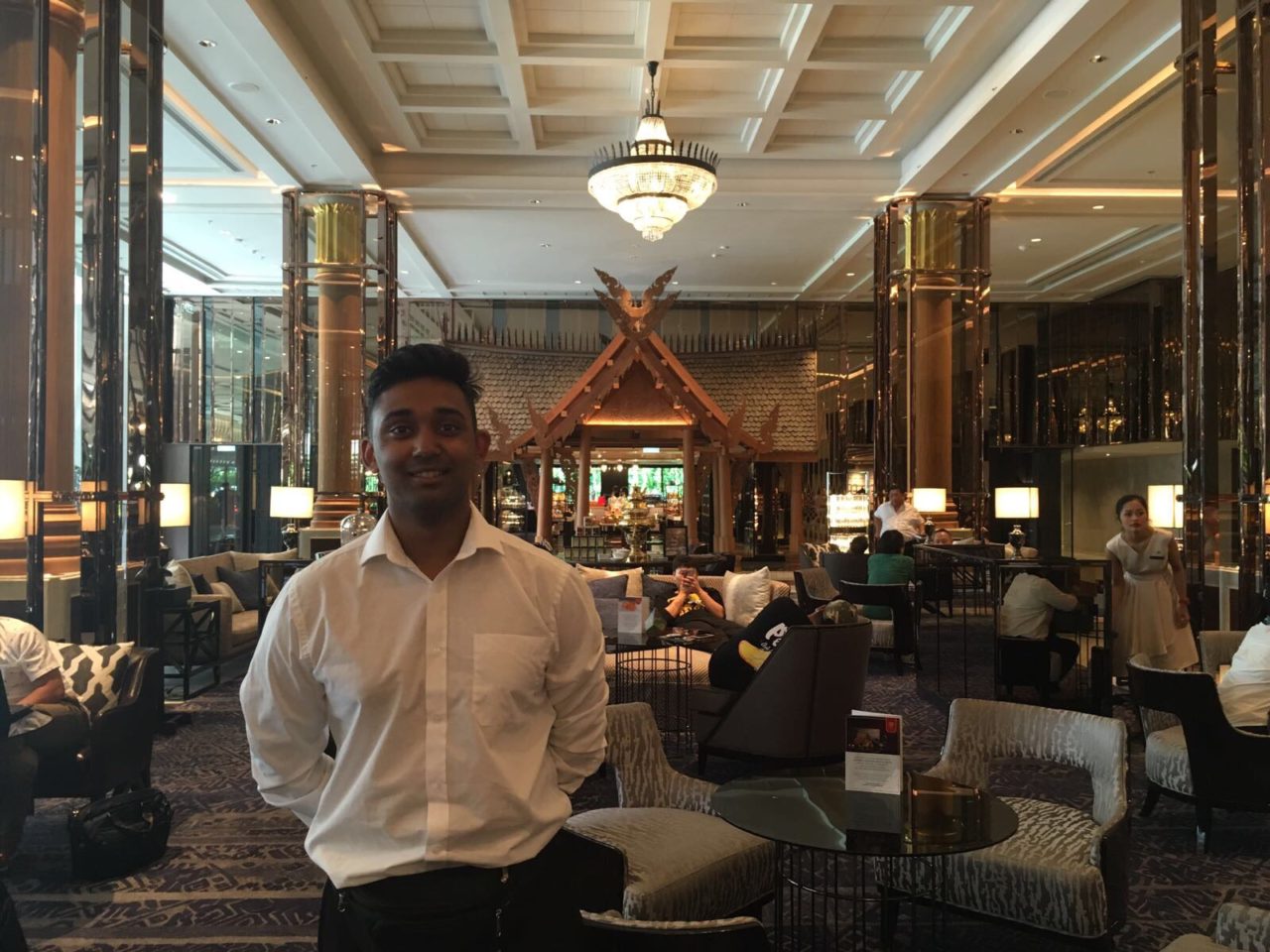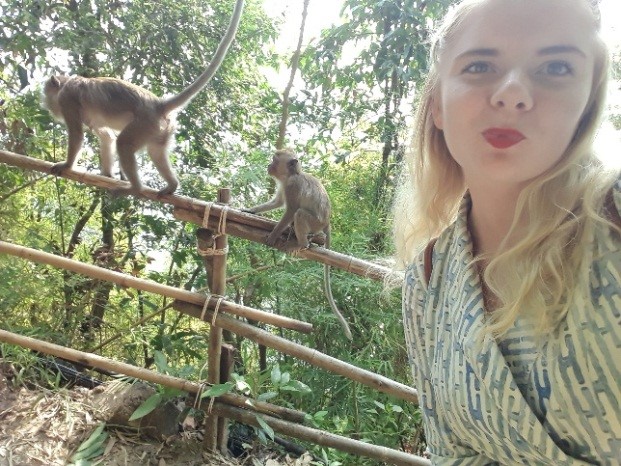 Who can join our Thailand hospitality placements?
Hospitality placements in Thailand are available to university students, recent graduates and those already working in the hospitality industry. Accepted degrees include: 
Culinary Arts
Hospitality Management
Hotel Management
Tourism Management
We can accept students or graduates of other degrees, such as Business, Languages etc, if you have at least 6 months' work experience in the hospitality industry and want to gain some international experience to help develop your future career and make your CV stand out.
If you have a different background then please email your CV to info@placement-year.org so we can check your eligibility. 
Professional training
You will receive training and feedback on your work from a local supervisor. 
Your work supervisor is normally your head of department and is your main daily contact for any queries about your job role or specific tasks. You will normally be given a training schedule but you must be proactive asking questions and getting involved with your work colleagues. You will be given your own tasks and responsibilities and feedback on your work which should help to develop your career skills. 
If you work hard and impress your colleagues you may be offered opportunities you never expected. Participants can sometimes also be offered further work opportunities at the end of their placement. These could be in Thailand or internationally.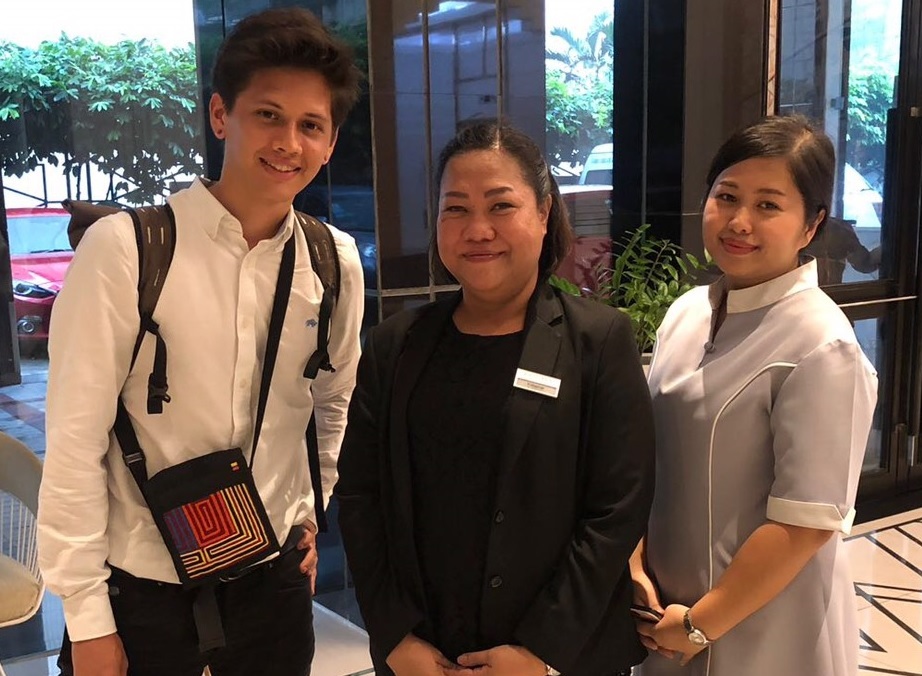 We keep our application process simple to make it fast, secure and easy for you and us.
Accommodation
Our interns doing Hospitality placements in Thailand either live in staff accommodation or private rented apartments.
If your host company has it's own staff accommodation then you will live here with other staff from your company and food will normally be provided in a staff canteen. Alternatively, your host company may provide a private rented apartment nearby and give you a monthly food budget.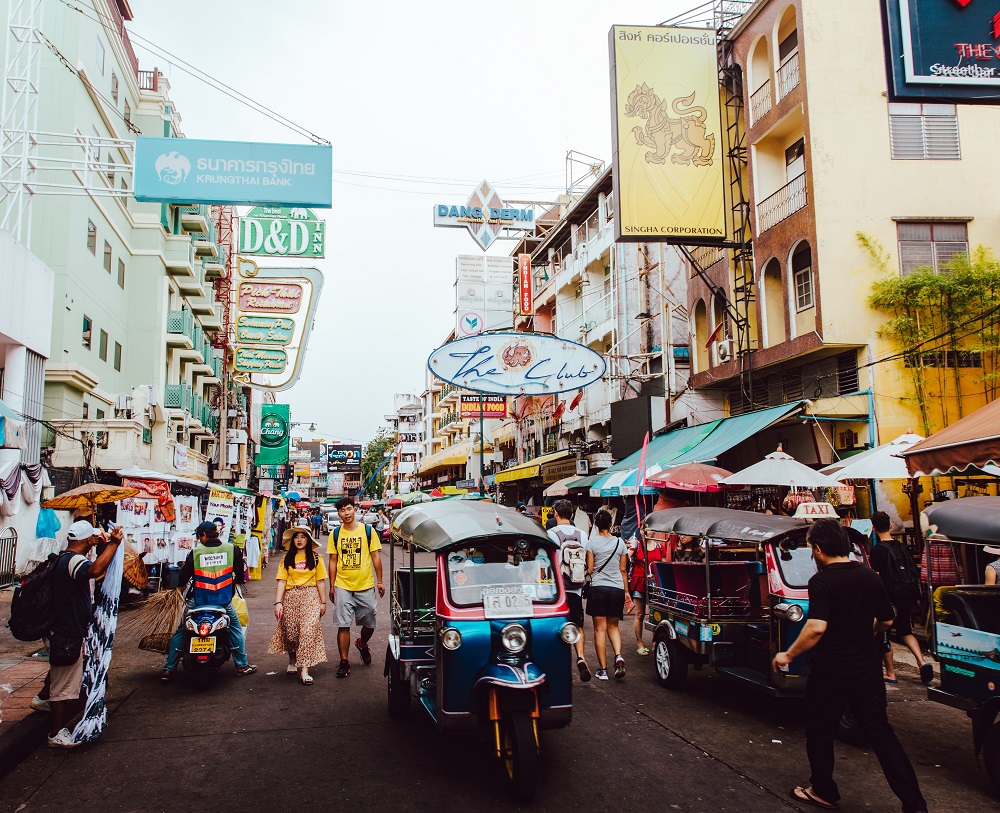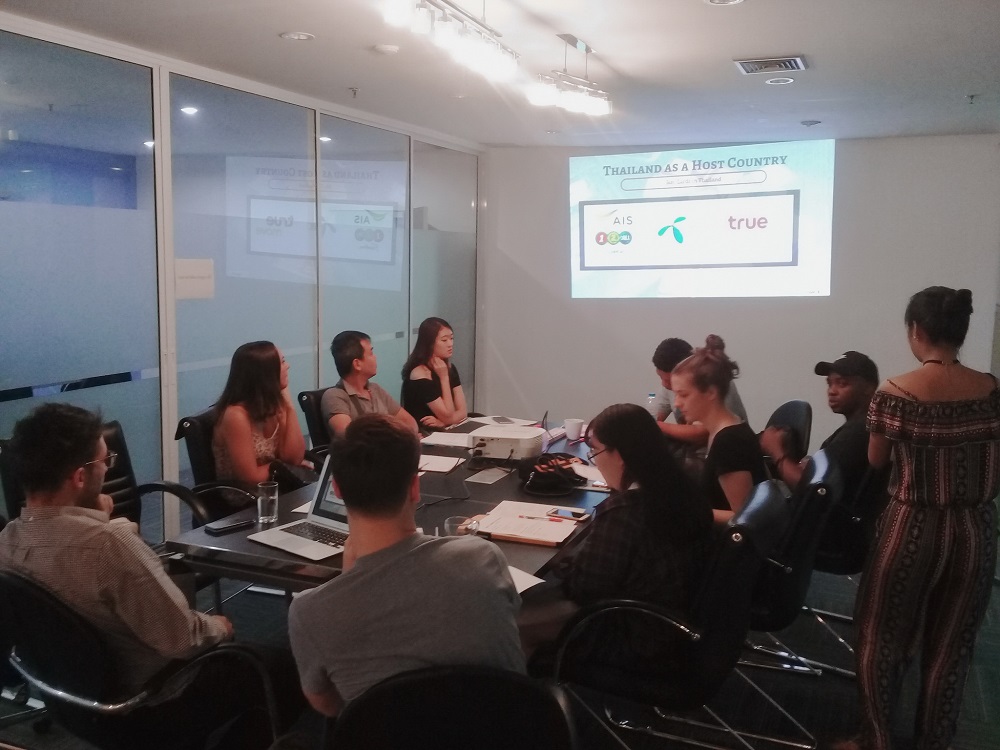 Orientations & Staff support
One of our representatives in Thailand will meet you on arrival in Bangkok to welcome you to the programme.
You'll receive a general orientation in Bangkok, including a briefing about cultural differences, which will help you to adjust to life in a new and exciting culture. If your hotel placement is in Bangkok, you'll be taken to meet your new work colleagues and get settled into your accommodation. 
If your placement is outside Bangkok, then you'll spend the first 2 nights in Bangkok and travel to the host company the following day. Someone from your host company will meet you on arrival in your local town and take you to your accommodation and work.
Our staff will contact you frequently to check how you're getting on and are on hand 24/7 for emergencies. If you join as part of your degree we will also communicate directly with your university Placement Office or Employability Office when necessary.
Health and safety
Your safety is our first priority. 
Our staff in Thailand complete comprehensive checks before you arrive. If you join as part of your degree, we will help ensure that your university health and safety documents are checked and signed by your business placement in Thailand.
This means your university is able to verify the work placement meets their criteria. We work directly with universities on this.
We also work with a great insurance provider, who offer a comprehensive working holiday travel insurance policy. We will share this information with you to make you feel at ease during your trip.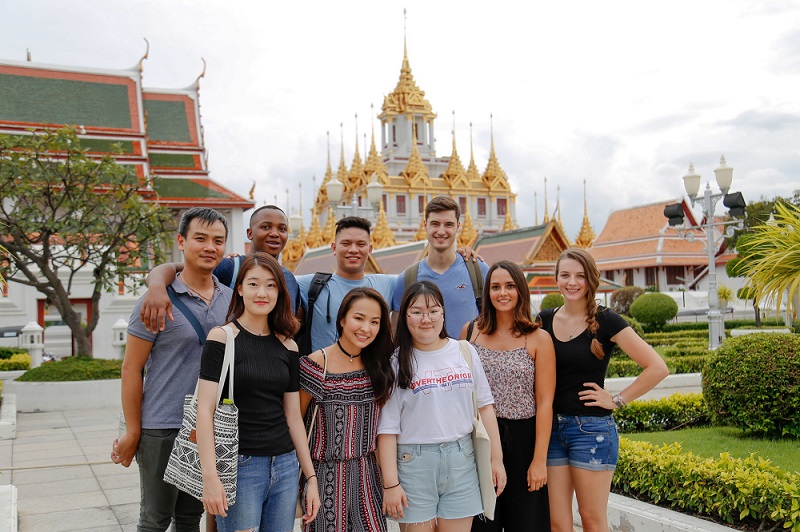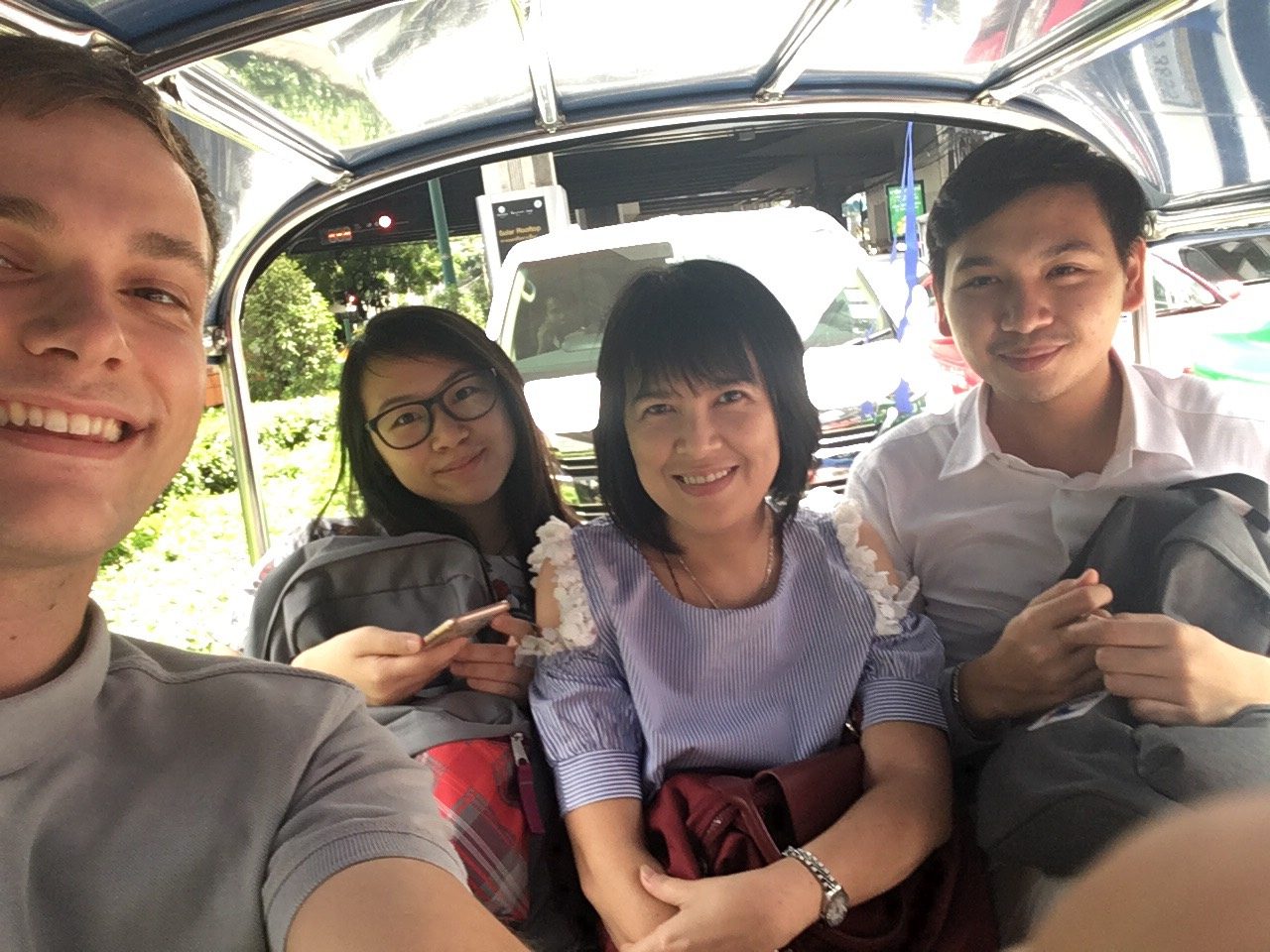 Prices & what's included
It's important to be clear what you'll pay and receive in return.
We charge a £195 registration fee to ensure your commitment to the programme. This is 100% refundable if we can't arrange a suitable placement.
Our Placement Fee depends on the duration of your placement:
6 months: £995
7 to 12 months: £1,195
Prices include the hospitality placement in Thailand tailored to your skills & requirements, your accommodation and food (3 meals a day), pre-departure support, all visa documents, 2 day orientation in Bangkok, work permit, support and guidance from our staff and 24/7 emergency support. 
Not included in this cost are flights, visa, insurance, local travel, 2 nights' hotel in Bangkok (£30 per night) and any inoculations you may need before you travel. You can spread these costs out over several months rather than paying everything at once.
We'll give you advice about the best airlines, routes and prices and we support you with your visa applications. Some universities provide insurance for overseas placements on a university insurance policy so it's worth checking before buying your own.
Your host company will pay you a local salary, normally around £200 per month. This may not sound a lot but most interns find it covers socialising and travel in your free time.  Remember costs in Thailand are considerably less than back home and remember your food and accommodation is provided.
We are here to answer your questions. Send us a message or call us on +44 (0)1273 710569.
How do I apply? 
It's easy and quick!
Complete our short application form including uploading your CV and Cover Letter.
Please clearly state in your Cover Letter that you are interested in Medicine & Healthcare placements. 
Got more questions? Send us a message!
We have hospitality placements available at some of the world's most prestigious hotels.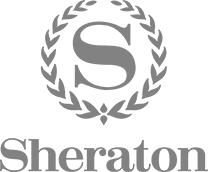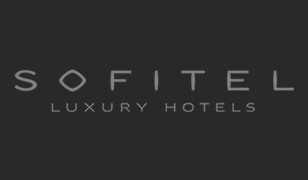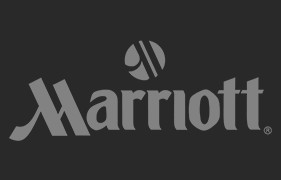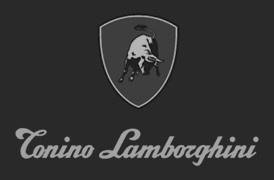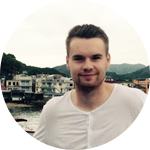 "I wanted to personally thank you for all the help you've given me the last few months, and for allowing me to have this fantastic opportunity."
Jason Billam - Plymouth University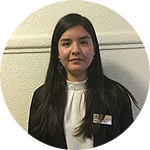 "Thank you very much for everything, you found the internship I really wanted."
Gabriela Arevalo, Swiss Hotel Management School (SHMS)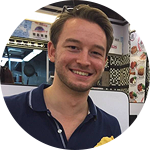 "I arrived at the Sheraton hotel and there are no words to describe how amazing this place is and how well they treat me. I hope my work here makes up for the good treatment I get!"
Alex Smarsch - Oxford Brookes University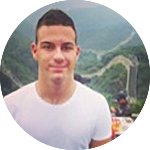 "I would really like to thank you for being so involved in finding my internship. It was a great thing to discover your program."
Marko Djukic - Switzerland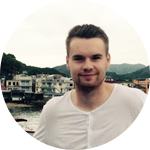 "I have always wanted to travel with my work, and experience different cultures and lifestyles. China is now a place with so much to offer due to its phenomenal growth in the last few decades."
Jason Billam - Plymouth University