Short-term placements in Australia
Are you looking for a short internship in Australia to complete during your summer holiday?
In addition to our longer placements, we also arrange short term placements in Australia every summer. These enable you to gain real life business experience and enjoy some travel down under during your summer holiday. 
Your short internship in Australia
Just to be clear, we're not talking about working in a bar or café like most organisations arrange.
Our programme is for people who want to work in professional businesses and boost their CV with experience in areas such as Accounting & Finance, Business development, Communications, Event Management, Marketing, HR, Hospitality, IT, Public Relations, Sales and more.
You'll have evenings and weekends off to enjoy exploring Australia. We believe your short internship in Australia should help you choose a career path, develop your skills and boost your CV. It should also be fun and rewarding.
Unlike most other organisations, our short internships include your accommodation and food (2 meals per day). We remove the stress and time of finding suitable accommodation in the right location.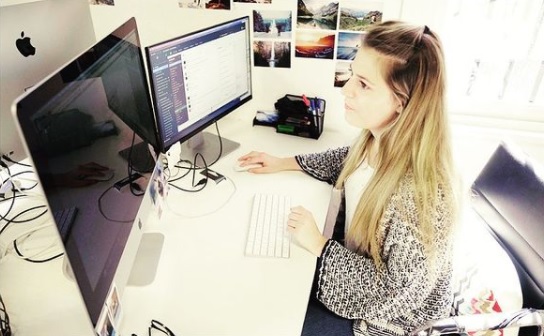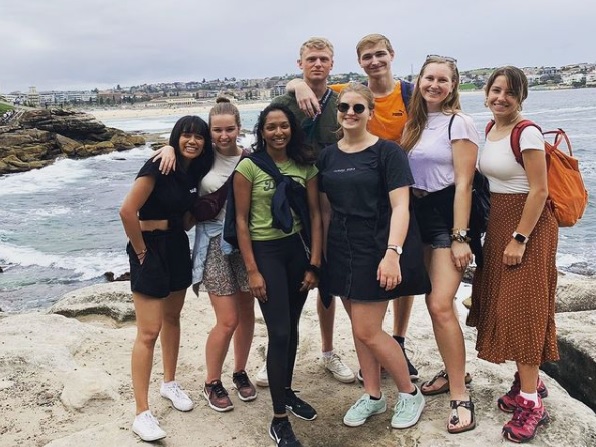 Who can join our short internships in Australia?
Short internships in Australia are available to people with the following backgrounds:
School leavers – people who recently completed high school and want to gain experience and training in a particular job before starting at university and committing to a certain career path.
Undergraduates – university students who want to gain overseas work experience during a summer holiday without taking a full placement year.
Graduates – people wanting to travel and gain experience in their chosen field before finding a full-time job after uni.
If you have a different background then please email your CV to info@placement-year.org so we can check your eligibility.
Professional training
We ensure you receive training from an allocated work supervisor. 
You will have a work supervisor to give you training, guidance, and feedback throughout your internship. You will meet your supervisor in a video call before your trip.
They will ensure your work schedule is prepared, and you will be given your own tasks and responsibilities to give you an insight into your chosen field.
Working hard and impressing your colleagues can often lead to more opportunities to develop. You'll be given references and a completion certificate at the end of your placement.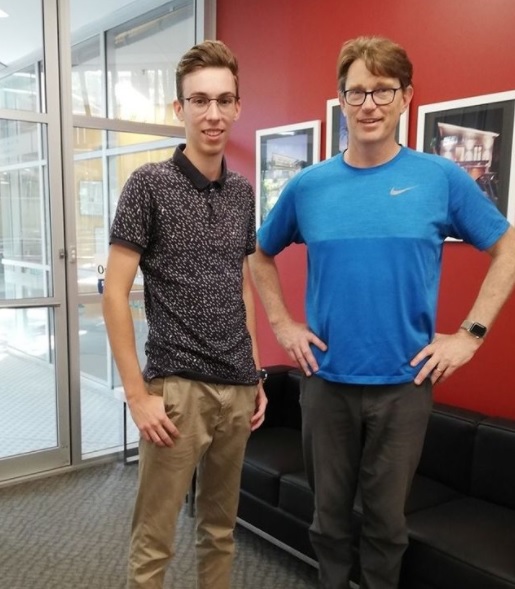 We keep our application process simple to make it fast, secure and easy for you and us.
Accommodation
Unlike most other organisations, our short internships in Australia include your accommodation and food (2 meals per day).
Why spend time and stress arranging accommodation when you could be learning new skills at work or enjoying your time off?
We include this in the price and our staff make sure the location is convenient for your short internship in Australia.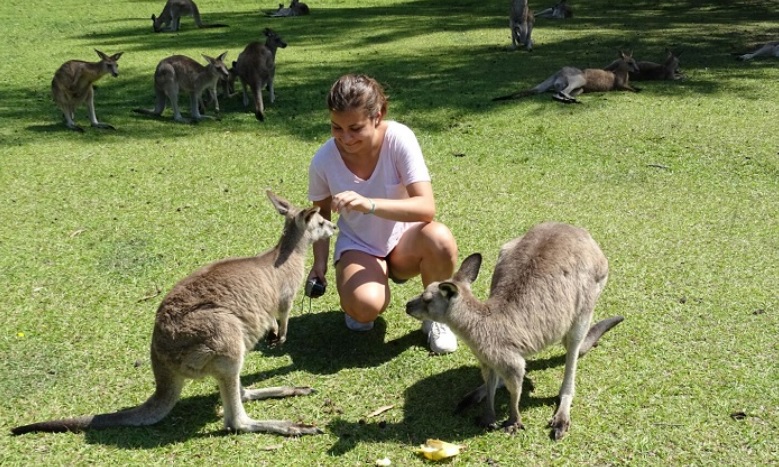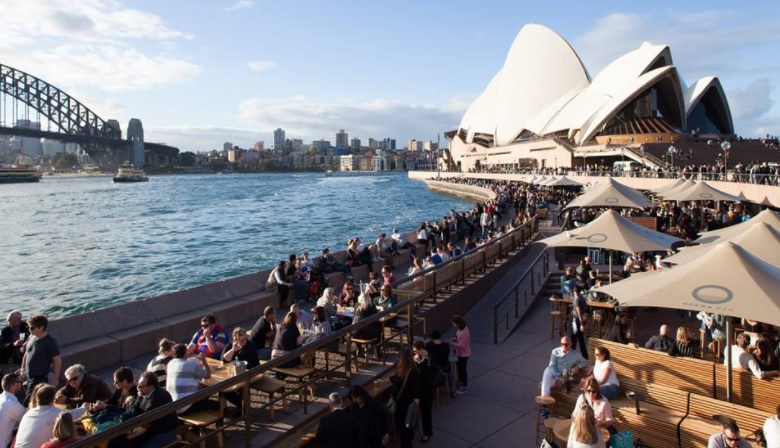 Orientations & Staff support
One of our colleagues in Australia will meet you on arrival to welcome you to the programme.
They will take you to your accommodation and show you around your local area. Then you'll have time to relax, unpack and get some rest before doing your full orientation. We even include a trip to the Blue Mountains!
After completing your orientation you'll be taken to your host company for an introduction before starting your internship.
We'll be in regular contact with you to check you're getting on well and we're on hand 24/7 for emergencies. We'll also put you in contact with other people on our programme in Australia so it's easy to meet up.
Health and safety
Your safety is our first priority.
We complete comprehensive checks before you arrive and we'll send you full information about your role and host company as well as your accommodation before you leave home.
Any questions or problems, you're always welcome to call, email or message our friendly staff in the Brighton or Sydney office.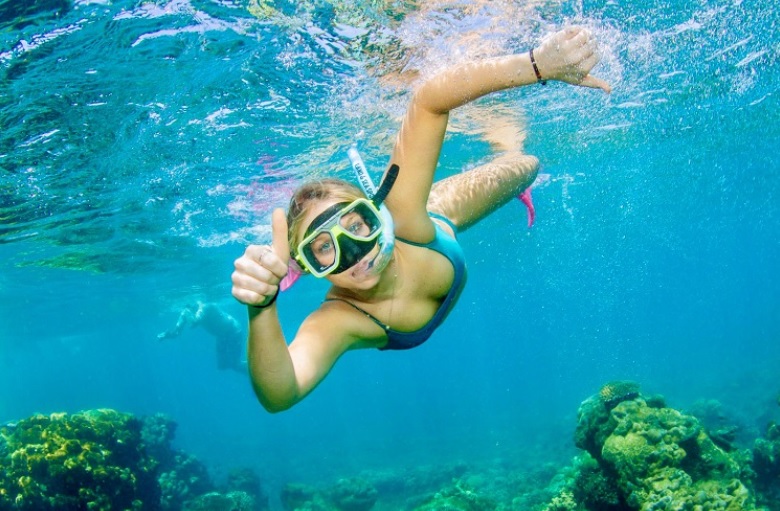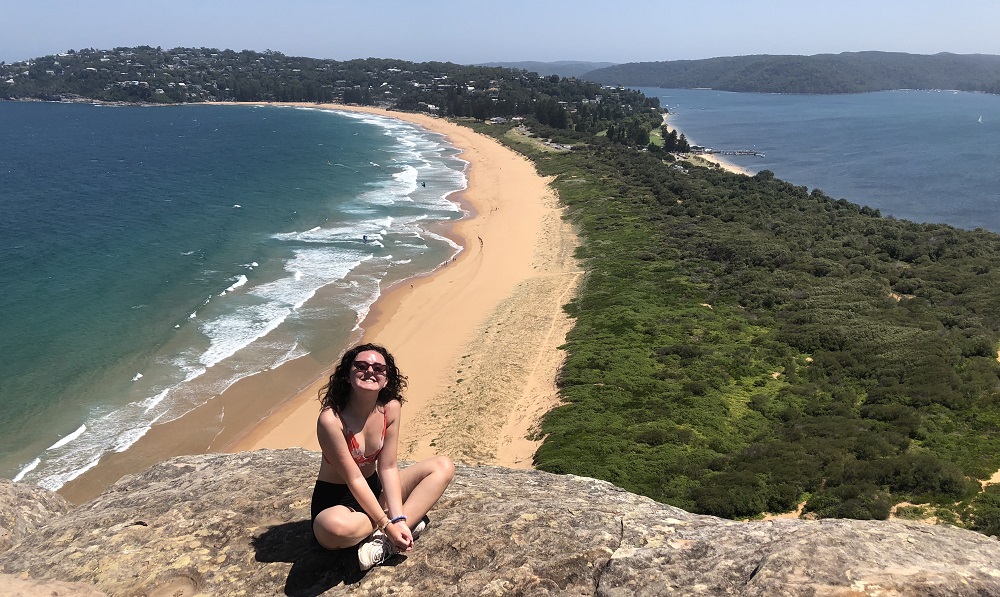 Prices & what's included
It's important to be clear what you'll pay and receive in return.
We charge a £200 Acceptance Fee to ensure your commitment to the programme. This is 100% refundable if we can't arrange a suitable placement.
Our Placement Fee depends on the duration of your placement:
Prices for shorter durations coming soon!
2 months: £3,300
3 months: £3,900
Prices include:
Placement which is tailor-made to your requirements and preferences
Accommodation
Food (breakfast & dinner)
Airport transfers on arrival
Full orientation briefing
Comprehensive insurance including travel, health & personal liability cover
Visa support
Flight assistance
Full pre-trip information
Support from our friendly staff before & during trip
24/7 emergency back-up
A trip to the Blue Mountains
Certificate of completion
References
Not included in this cost are flights, visa, local travel and any inoculations you may need before you travel.
We'll give you advice about the best airlines, routes and prices and we support you with your visa applications.
We are here to answer your questions. Send us a message or call us on +44 (0)1273 710569.
How do I apply?
It's easy and quick!
Complete our short application form including uploading your CV and Cover Letter.
Please clearly state in your Cover Letter which destination and type of placement you are interested in.
Got more questions? Send us a message!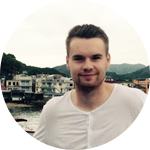 "I wanted to personally thank you for all the help you've given me the last few months, and for allowing me to have this fantastic opportunity."
Jason Billam - Plymouth University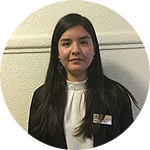 "Thank you very much for everything, you found the internship I really wanted."
Gabriela Arevalo, Swiss Hotel Management School (SHMS)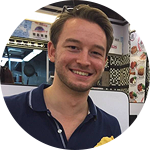 "I arrived at the Sheraton hotel and there are no words to describe how amazing this place is and how well they treat me. I hope my work here makes up for the good treatment I get!"
Alex Smarsch - Oxford Brookes University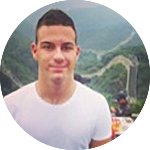 "I would really like to thank you for being so involved in finding my internship. It was a great thing to discover your program."
Marko Djukic - Switzerland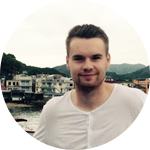 "I have always wanted to travel with my work, and experience different cultures and lifestyles. China is now a place with so much to offer due to its phenomenal growth in the last few decades."
Jason Billam - Plymouth University