Because it is the new land of opportunity!
China has become the nation that will influence our lives. Those who understand Chinese culture, language and ways of doing business have a real advantage. China has the fastest growing large economy in the world and has the world's fastest developing luxury hotel industry. Many people join us in China to gain valuable work experience and hospitality training, but also to experience the many other benefits available to placement interns in China.
Important for your future
As the world's second largest economy, China is a significant player on the international scene. As a result, well known multinational companies are more and more present in China.
China's dynamic cities offer unrivaled opportunities for young people to kick start their careers and learn a major international language while doing so. Students wanting careers in hospitality and tourism are increasingly turning to China to gain valuable experience with global hotel brands and make their CVs stand out.
36% of interns are offered a job with the same hotel chain they complete their internship. Other interns either obtain jobs with different hotels in China or use their newly enriched CV and impressive Chinese references to get jobs back home.
Recent studies showed that 18% of all multinational companies and 12% of Fortune 500 companies recruit staff through branches in China. In many cases, employees start their careers as interns and later on move into paid positions.
We keep our application process simple to make it fast, secure and easy for you and us.
Will it help my future job prospects?
Yes. Joining our programme in one of China's most exciting cities will immediately give you a competitive advantage in the jobs market and can help you demand a better salary as a result.
China's booming economy means that Chinese tourists and business people are now flocking to Europe, Australia, New Zealand, South Africa, USA and beyond.
As a result many global hotel brands are recruiting staff who have first hand experience of living and working in China. They want staff who understand Chinese culture, its people, language and it's way of doing business.
Travel opportunities and time off
Internship placements in China also provide inspiring opportunities to explore an ancient culture and a friendly nation.
You will be spoilt for choice of things to do in your free time, whether it's an evening stroll soaking up the atmosphere on Shanghai's busy riverside Bund with incredible views of the Pudong skyline, exploring the latest bars and restaurants, traveling away for a weekend to a remote village in the mountains or visiting some of China's must see cultural heritage like the Great Wall, the Terracotta Army or Beijing's Forbidden City. We'll advise how to travel and guarantee you'll never be bored!
Personal development
Apart from gaining practical work experience, your time in China offers a range of other CV developing benefits that will make you stand out from the crowd.
You will:
Gain self confidence
Show flexibility, open-mindedness and adaptability in work and life
Develop your ability to overcome challenges
Boost your communication skills in a foreign language
Learn about China's exhilarating new lifestyle
Expand your horizons and learn about the exciting Chinese culture
Develop new friendships
Make important connections for the future
Read more about our paid work placements in China here .
Our locations
We work in 6 exciting Chinese cities. One is Shanghai and the others are within 1 hour of Shanghai by train. Changzhou, Hangzhou, Kunshan, Suzhou and Wuxi all have their own unique tourist and business attractions and all are fabulous places to live and gain experience in the hospitality industry.
Read more about them here.
We are here to answer your questions. Send us a message or call us on +44 (0)1273 710569.
We have placements available at some of the world's most prestigious hotels.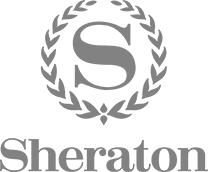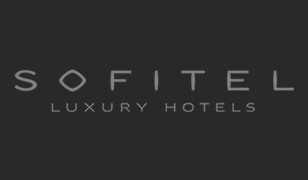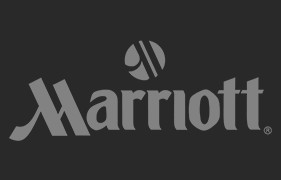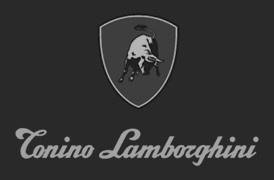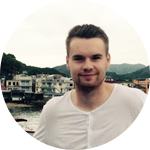 "I wanted to personally thank you for all the help you've given me the last few months, and for allowing me to have this fantastic opportunity."
Jason Billam - Plymouth University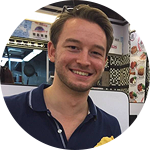 "I arrived at the Sheraton hotel and there are no words to describe how amazing this place is and how well they treat me. I hope my work here makes up for the good treatment I get!"
Alex Smarsch - Oxford Brookes University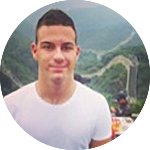 "I would really like to thank you for being so involved in finding my internship. It was a great thing to discover your program."
Marko Djukic - Ecole Hôtelière de Lausanne, Switzerland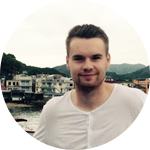 "I have always wanted to travel with my work, and experience different cultures and lifestyles. China is now a place with so much to offer due to its phenomenal growth in the last few decades."
Jason Billam - Plymouth University